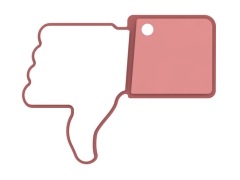 Facebook users may unlike one change in the social network's revamped news feed: They can no longer unlike pages after hiding stories from those pages.
Inside Facebook reported on the removal of the unlike option from this stage of the Facebook experience, saying that users with the new news feed who wish to unlike pages will now have to either visit those pages and click unlike or hover over links in news feed in a process that takes several steps.
Inside Facebook added that this may result in lower reach figures for pages if users cease engagement with them but do not bother to go through the process of unliking them.
How do you feel about this? It is obviously part of Facebook's strategy to strengthen brand presence which is obviously (again) Facebook's #1 source of income. The more you will keep brand pages happy, the more they will spend, no?

This article was originally posted on allfacebook.com
More from Facebook
---
The ability to remove – or "unsend" – messages on Facebook Messenger has finally gone live for users in Poland, …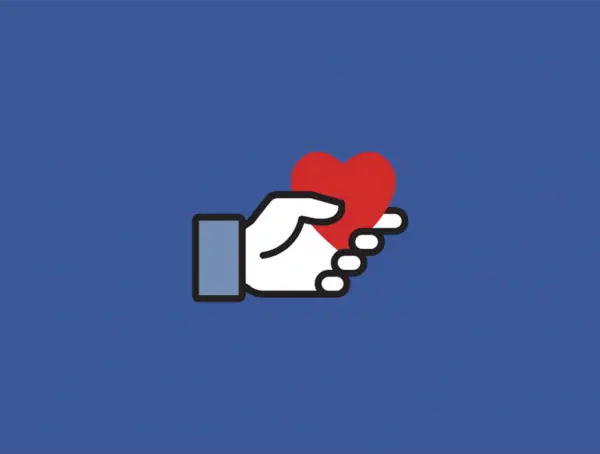 2.5K
Over $1 billion has been raised through Facebook's Fundraisers and donate button since they were launched in 2015.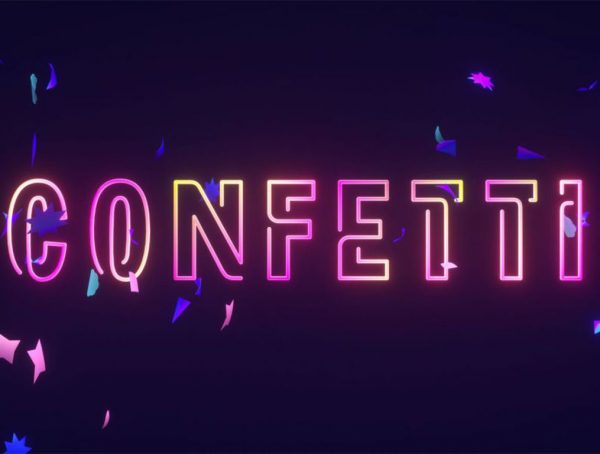 2.1K
Confetti, the trivia-style live interactive quiz show that started out on Facebook Watch will now be getting a UK version and …
Editor Picks
---