Despite everything we hear about web 2.0 – a.k.a the Social Web – being the "conversational" web, there is still something missing. Yes, social media has given a voice to consumers, one like they never had before, but the current way of doing things, has not solved the number one issue brands are facing: your customers are still not talking about you between themselves.
Ok, sometimes, customers do talk about your brand between themselves. But when they do, they usually keep you out of it. That means, you cannot really know what they are saying, you cannot be involved, you have no control over the conversation and, of course, you cannot gain anything from it.
The need for real 3-way conversations on social media is not new. Back in 2011, Jason Rosenthal, already expressed the need for a fundamental shift in the way businesses use social media.
[quote]People want more. They want real connections. They want to meet up (…) with like-minded individuals to pursue and share their passions, start meaningful conversations, and collaborate to take action on issues important to them. [/quote]
If you like our stories, there is an easy way to stay updated:
Follow @wersm
Imagine the benefits for your brand if you could motivate customers to talk about your products, exchange experience, help each other use your products correctly, and even convince others to buy your products. And all that, in an environment you can control, so you can be involved, so you can bring in more information, more material, but always stand back and let them lead the conversation.
Nurturing 3-way conversations does not have to be a very difficult game for brands.
What you really need, is a platform where it can happen. Almost all the major social media platforms you know offer features that can allow 3-way conversations. Facebook and LinkedIn have groups, Twitter has hashtags and chats. You don't have to move away from the main platforms, you just have to learn to use them differently. After all, a Facebook page or a company page on LinkedIn are just modern ways of broadcasting your message to crowds, they don't really invite customers to take part in the conversation.
A Workshop To Learn More
Next week, during Social Media Week in Hamburg, I will be talking about ways you can implement 3-way conversations for your brands. Registration is 100% free, so don't hesitate!
For those who could not make it to Hamburg, here is the full presentation (livestreamed):
SOCIAL MEDIA WEEK
Registration is 100% free, join me for my workshop, on Tuesday Feb. 24: It Takes 3 to Tango.

P.S. The featured image represents what, for me, has been the best example of 3-way conversations hosted by a brand. It has been going on for dozens of years and still is at the centre of the brand's marketing: the Tupperware home party!
Related Stories:
You might also like
---
More from Experts Talk
---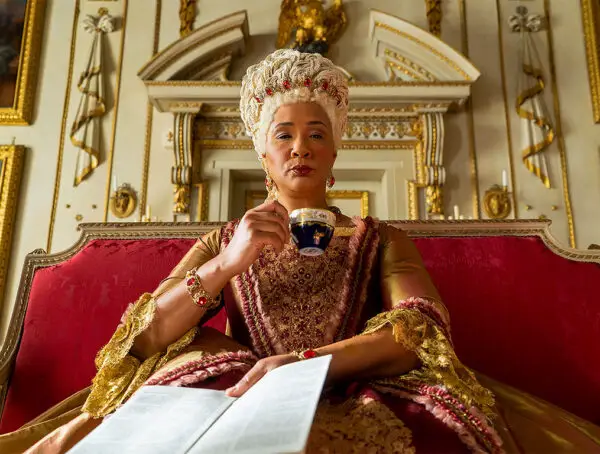 A new musical could soon come to life on TikTok, WhatsApp users are flocking to Signal and Fiverr will run …