After releasing its Twitter Kit 3 SDK a few months ago, Twitter has announced it's now available for the Unity game development platform.
Twitter released Twitter Kit 3 SDK in May as a "new stand-alone version, greatly improving user authorisation. Now the Unity game development platform supports the SDK, and it has many fun uses as announced by Ben Ward, Product Manager at Twitter:
[quote]Whether celebrating a new high score, sharing action replays, or finding friends to challenge, Twitter is a fun complement to gaming. Today we're bringing our updated Twitter Kit SDK for iOS and Android to the Unity platform; making your games social is as easy as ever.[/quote]
The addition allows game developers to make it easier for users to login and Tweet from within their games. It also allows developers to take advantage of the new Tweet composer in their games which adds video support. It is also very easy to integrate these features as developers have full access to the Twitter API.
Twitter Kit 3's usefulness doesn't end there. The SDK for iOS replaces Twitter's Social Framework API, thus giving Unity game players to be able to continue Tweeting from iOS 11 and later. Twitter Kit 3 for Unity can be found Open Source on GitHub but it is also available for free on Unity's Asset Store. Any questions about support of Twitter Kit 3 on Unity should be directed to Twitter's Developer Forum.
---
You might also like
---
More from Twitter
---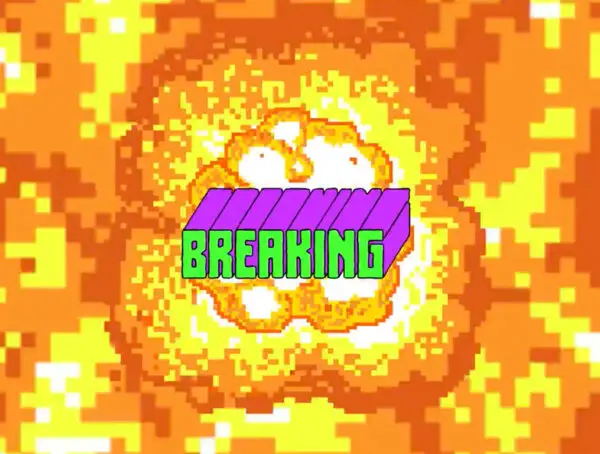 Twitter Fleets Stickers make Fleets a little more fun on Android and iOS, like Instagram and Facebook Stories.