A fake conversation between Snapchat and an unhappy user has gone viral and has become one of the most popular tweets of all time. Can Snapchat ignore this wave of frustration?
Isaac Svobodny was just a regular social media user. Like most of us, he enjoys sharing his thoughts on Twitter, sometimes even reaching out directly to brands to share his bad experience. On February 8, he did just that. He messaged Snapchat on Twitter and expressed his frustration about its recent app redesign. For a little extra fun, Isaac also asked Snapchat how many retweets it would take for the company to revert back to its old design, to which Snapchat replied and set the bar at 50,000 retweets.
So far, nothing out of the ordinary. Right?
Sure, except that the said post was a fake. The conversation never really happened. But what is certainly real, is the engagement Isaac's Tweet gained. Today, Isaac's Tweet counts almost 1.5 million Retweets, 600K Likes, and more than 11K Replies, and has become one of the most popular tweets of all time!
https://twitter.com/isaacsvobodny/status/961816896059277313
Can Snapchat really ignore the wave of frustration now impersonated by Isaac, and followed by many celebrity and influencer accounts? There is even a Change.org petition that has gathered over 1.2 million signatures.
To date, however, Snapchat has stood behind the redesign, with Snap CEO Evan Spiegel also it backing up: "It'll take time for people to adjust, but for me using it for a couple months I feel way more attached to the service."
That's great Evan, but if a fake post can generate so much buzz, and become one of the most popular Tweet ever, can you really ignore it?
---
You might also like
---
More from Snapchat
---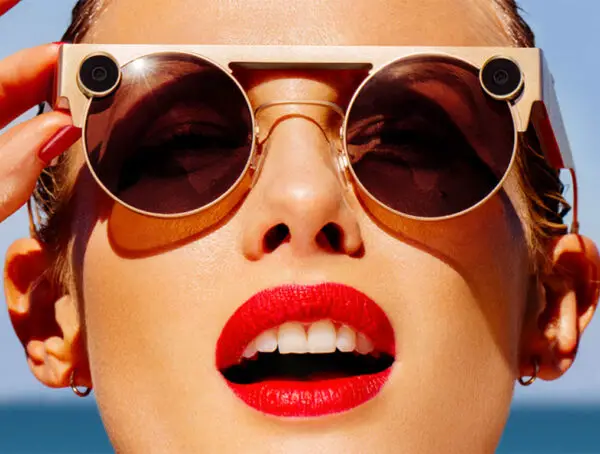 According to reports, Snap Inc. is working on a new AR version of its Spectacles smart glasses and a drone.