Getting ahead of your competitors on Instagram can be a very daunting task. But what if you didn't have to go through all that painful trial and error to get the lessons you need to succeed?
There's a solution for that.
Recently the people at Flipsnack released a study analyzing the activity on the Instagram accounts of 15 of the most influential magazines like Sports Illustrated, Esquire, GQ or Maxim.
The objective of the study was to reveal the behavior of major publications on their Instagram accounts, observe what they do, how their posts perform, and draw helpful conclusions.
The team that performed the study explained it like this:
[quote]We encountered the need for this type of research after a close market observation. There are plenty of marketers, designers and business owners who look up to these publications, but don't have the means to follow them up close. We decided to offer this study as a tool for all Instagram users, to help them improve their posts and enhance their performance, engagement and growth.[/quote]
Over the 90 days, more than 6100 posts were observed and catalogued for both men's and women's magazines. After 63,018,600 likes, 591,245 comments and 2,730,400 new followers, the study was compiled yielding many interesting results.
Not all of the results will apply for any Instagram account, but most will. Let's go through a few of them now.
The Content Type That Works Best
There's a big difference between the type of content that resonates with men and women. An obvious point of course – but let's see what some of the best performing ads were.
In the case of women's magazines, the most successful post was the Vogue magazine cover that featured Selena Gomez. The post had over 3.6k comments and was most likely influenced by the use of @SelenaGomez link to her Instagram profile. What's certain, is that celebrities definitely draw in a crowd.
In the case of men's magazines, the top performing image post was GQ's black and white profile picture of now former US President Barack Obama. The post came as a tribute to Obama's presidency. The picture had over 107k likes and shows that timing is very important when it comes to Instagram posting.
https://www.instagram.com/p/BPfl9RLgQsb/
The study also contains other examples of top performing video posts, most liked posts and most commented posts both for men's and women's magazines.
The Type Of Post That Performs Best
Do image posts perform better than videos, or is it the other way around? Maybe boomerang or multiple-image posts? What was definitely revealed is that image posts are used much more frequently than any other type of post. But in what way?
According to the study:
[quote]Women's magazines post more photos than videos, with a ratio of 15% for videos, while in the case of men's magazines, video posts have 32%. This means that for women, their post ratio is 5:1, while for men it's 2:1. That equals double if you compare the two categories.[/quote]
When it comes to post types, the definition of performance, differs from user to user. For some, success is determined by the number of likes while for others it's determined by the number of comments.
What was revealed is that image posts get more likes, but video posts get more comments.
Also, there is a lot more information in the study about audience growth, hashtag usage, date & time, Instagram Stories, emoji usage and much more.
We encourage you to Download the PDF for the full version.
Robert Katai
 is a visual marketer and content marketing strategist at 
Bannersnack
. He writes regularly about digital marketing, social media and content marketing. He is passionate about visual marketing, Instagram and the future of digital marketing communication.
---
You might also like
---
More from Experts Talk
---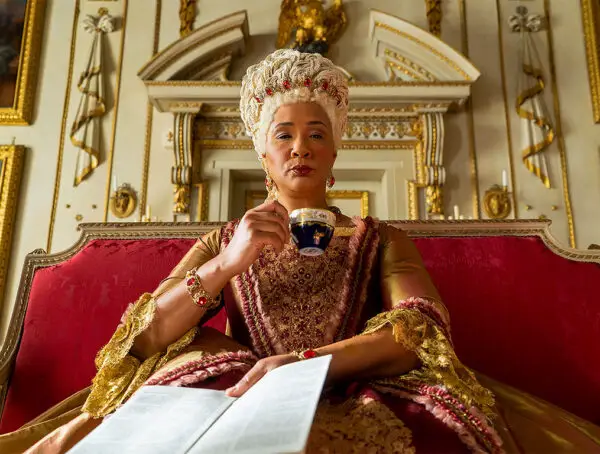 A new musical could soon come to life on TikTok, WhatsApp users are flocking to Signal and Fiverr will run …