As you would expect I spend a lot of time on social media, and I have a question. Why do so many of you practice un-social media?
Let me explain. Every day, for a long time now, I have happily scrolled through Facebook, Instagram, LinkedIn and Twitter. But over the past 12 months – if not longer – I have seen a massive increase in "un-social" media. No posts that have the intention of being engaging or starting a conversation – just link after link after link. You get the picture?
Just because it's easy to distribute links to your blog, sales page, website, etc. it doesn't mean that's what you should be doing. We live in an age where information is at our finger tips. Unless it's a brand new idea, I bet I could already find information on what you want to post.
I am not saying "stop producing content" or "try to get people to read it" but just farming out link after link of content no one asked for, from an account run by a logo nobody knows or cares about, is "un-social."
One of my favourite quotes about social media explains it well.
[quote]Maybe don't call it social media, maybe don't call it anything, just be human and tell your story –  Gary Vaynerchuk[/quote]
That's a pretty old quote, but one that seems to get more prevalent with age. The sentiment and technology reflect, that being human, and telling stories, are the thing you should be doing. Why do you think everything has a story feature? By the way, I'm including Twitter, as the original story function is a Tweet. When I discuss this topic in real life, the question has always been raised about content, and how brands feel they should be producing volumes of content. Let me answer that question for you here.
When its comes to social media in 2017, conversations make the best content. Let me tell you why. A recent RadionOne study says that 70% of worldwide online referrals come from "dark social." Public posts that start conversations (not distribute content), really really stand out.
If your brand or business is seen to be talking to your audience, asking and answering questions, and letting the people who make up your organisation be front-and-center, the viewer will think they too can talk to you, and ask you questions. That's a lead!
So stop being un-social. Put the social before social media marketing and conversations before content.
---
More from Experts Talk
---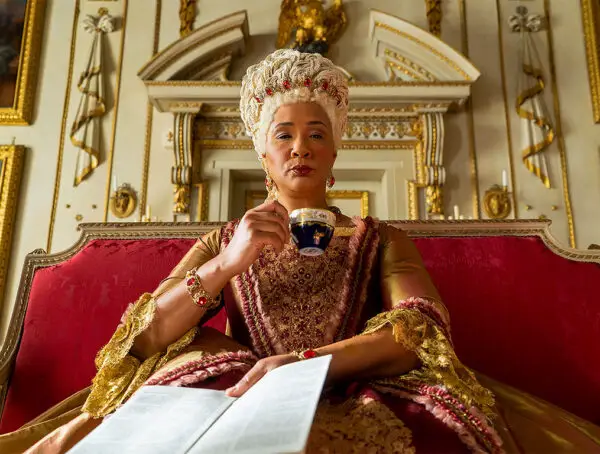 A new musical could soon come to life on TikTok, WhatsApp users are flocking to Signal and Fiverr will run …