We usually think of social media mainly as a way to communicate and create communities or as a way for companies to stay in touch with their customers. However, we rarely think of them as having a major role in much else. The use of social media has also been instrumental in the organisation of social movements that have lead to revolutions and even the downfall of governments. Is it safe to assume therefore, that social media have a role in related areas, such as diplomacy?
The United Nations agrees. It is clear from this, that social media amount to a lot more than what we think and are also especially important in shaping public opinion, in politics as well as diplomacy. To highlight the role of social media in diplomacy the UN recently had its first Social Media Day in New York, to discuss just that.
The role of social media in diplomacy was especially highlighted at Burson-Marsteller's presentation of its "Twiplomacy" study which outlines unsurprisingly the role of Twitter in the area. Adam Snyder, a strategist at the company explained that "Twitter is making diplomacy more real-time":
[quote]"You look at 10 years ago, if an ambassador comes out of a meeting and would say 'I just met with so and so and we were talking about this issue,' that would either be done in the form of a letter or a blog post or an article," he said. "Now it can go out in real time."[/quote]
At the event, ambassadors from Canada, Fiji, and Pakistan shared their thoughts on the changing nature of diplomacy in the digital age, their own experiences from using Twitter in their positions. From this, it is clear that "diplomacy no longer just happens in the closed world of démarches, summits and diplomatic dinners; it is increasingly happening through the use of networked technologies." Digital technologies "are shaping government and foreign policy" today.
If you like our stories, there is an easy way to stay updated:
Follow @wersm
Representatives from Twitter, LinkedIn and Tumblr also presented and discussed ways in which diplomats can make the most of the use of social media platforms. The premise here is that there are many obstacles, but the opportunities are practically endless, if the right techniques are applied.
It's important to note that governments have done a pretty bad job so far in terms of using social media and in most cases distrust the medium completely. It is sad to know that there are many countries where social networks are banned. Perhaps a body like the UN can make the start and apply what it learns.
If you are really interested (and motivated) to know more about the UN Social Media Day, here is a video transcript of the whole day. The UN may also win the award for longest-ever video on YouTube, with more than 7 hours of footage available online:
Related Stories:
You might also like
---
More from Experts Talk
---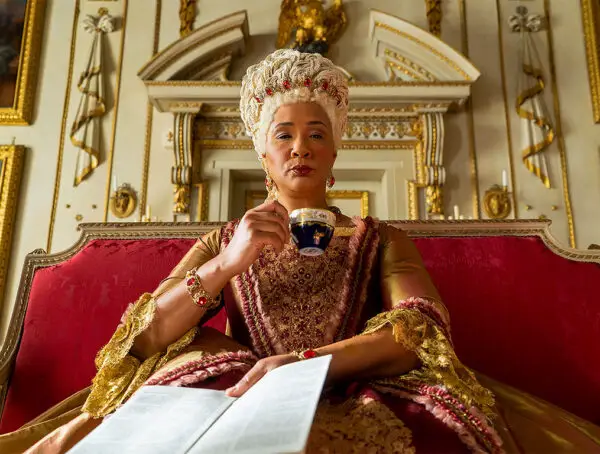 A new musical could soon come to life on TikTok, WhatsApp users are flocking to Signal and Fiverr will run …