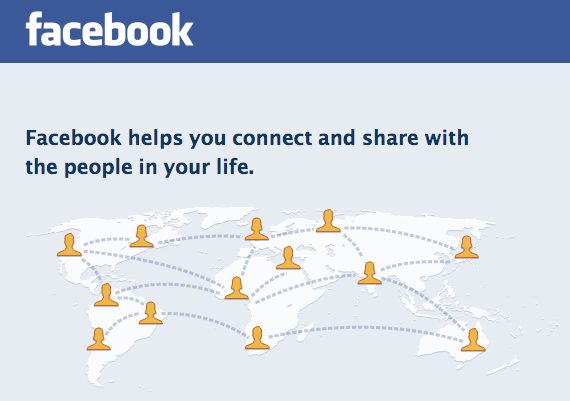 Two sisters from Bosnia, who lost touch almost 72 years ago, met again for the first time since World War II thanks to Facebook. They lived only 200km away from each other.
Facebook brings people closer, that is one of their promise. And this story shows it does!
Hedija Talic, 82 ans, and her sister Tanija Delic, 88 ans, met again a few days ago, for the first time since 1941, reported Nezavisne Novine, a news site. Mrs Talic, 11 years old then, was lost when her family was running away from their vllage in north-west Bosnia at the beginning of World War II.
The two sisters found each other thanks to Hedja's son, who contacted his aunt's daughter on Facebook. At the time, he did not know they were from the same family, but only that they shared the same name!

You might also like
---
More from Facebook
---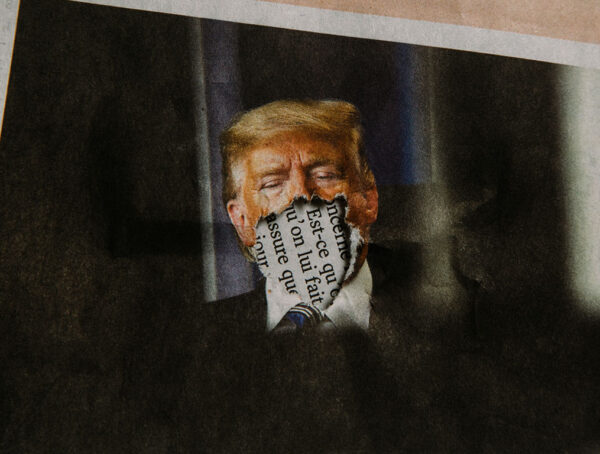 Following the recent events in Washington DC, Facebook CEO Mark Zuckerberg has announced an indefinite ban on Donald Trump from …