In this tutorial, we show you how to use Facebook's "import & export" and "split audience" features to manage your Facebook Ads more efficiently.
Once you have created your Facebook campaigns, you will also need to optimise them to ensure that they meet your set KPIs. After successfully creating a campaign the next thing to do is to find new audiences to target.
This means that that you will need to create and/or update a large number of campaigns, pause Ad Sets that no longer perform well, and update your ad creatives to avoid "fatigue." Doing all the above, while juggling other tasks, is important in order to be able to work efficiently. Using Facebook Ad Manager's "Import Ads" and "Split Audiences" features will definitely free up your time, and allow you to allocate it to other aspects of your campaign management.
Duplicating your Campaigns, Ad Sets, or Ads, with Export & Import
There are times that you'll need to duplicate a winning Ad Set and test with a new target audience or update the targeting (or status) of existing campaigns, ad sets, or ads. The "Import Ads" feature will help you decrease the time needed for this, significantly.
Here's how to use the feature:
Head over to Ads Manager and choose the campaign (or Ad Set / Ad) you want to duplicate.
Click on the Export & Import button and choose to export the selected.
Open the Excel file and find and delete the Campaign ID and name (in the case of ad set/ ad you need to delete the respective ad set/ad ID and name).
Copy and paste the row in as many variations needed.
Name your campaign.
Make the necessary adjustments in your targeting (and the ads), and save the file.
Head over to the "Campaigns" tab in Ads Manager and choose the "Import Ads" option.
Select your file and then hit "import".
Check to make sure that the campaigns are all in the right place.
Updating Ad Creatives with Export & Import
In order to make mass updates in your ad creatives across a wide range of campaigns, you can do the following.
Make sure that your images are organised and properly named.
Choose the campaigns you need to update the creatives to and export them via the Import & Export option.
In the file, find and delete the "Image Hash" values.
Go to the Image Name column and replace the existing value with the name of the image you want to replace it with.
Save the file and upload it to Ads Manager.
Select the image files that you need to upload (you can also upload a .zip file)
Make sure that the necessary changes have been applied.
Targeting Specific Audience Segments with "Split Audiences"
When you analyse your campaign's performance, you might find that certain segments within your audience perform better. That's a signal that you should separate them into a new ad set and see how it will perform on its own. The Split Audience tool makes this very easy.
Select your Ad Set in the Ad Sets tab.
Click on the Duplicate button and choose the "Split Audiences" option.
Click on the "Add an ad set" option and define the age range and/or gender.
Check the "Create New Budgets" box in order to allocate a budget to the newly created Ad Sets.
Click on the "Create Ad Sets" button and check that your ads have been created.
There you have it! Two Facebook Ads Manager features that will help you scale your Facebook campaigns efficiently, and save you valuable time.

---
You might also like
---
More from Experts Talk
---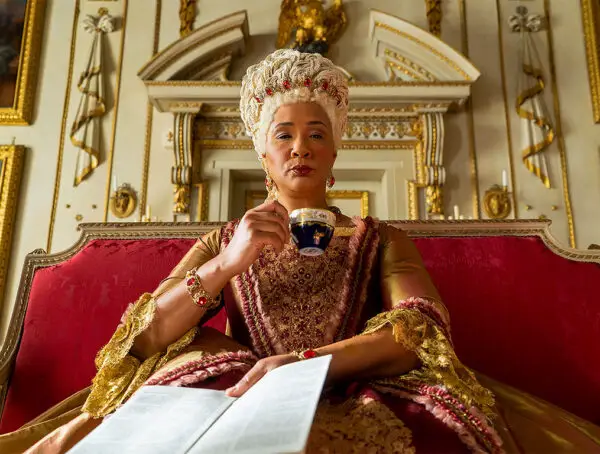 A new musical could soon come to life on TikTok, WhatsApp users are flocking to Signal and Fiverr will run …