It's no news that video is the future of social media marketing. YouTube has now more than 1 billion visitors every month and many other platforms have understood the power of video. Facebook is making no secrets of its plans to take over YouTube and new comers like Vessel is planning a big bang on the world of social video.
So some will say it was only natural that Twitter joined the dance.
Twitter is not entirely new to the world of video, since it acquired Vine. But now it appears Twitter is planning something much bigger.
Soon, you will be able to publish videos using Twitter: MP4 or MOV formats, 16:9 aspect ratio and up to a length of 10 minutes! There will be no maximum file size and you will be able to customise the thumbnail that's used to represent the video, the very same way you can do on YouTube.
Although there has been no official announcement, Twitter published an FAQ about the upcoming video service. You can read all the details on video.twitter.com/faq – one missing piece of information: there is not date for when the service will be available.
Kevin Weil, VP of Product at Twitter, had also thrown a hint about the upcoming service back in November:
[quote]Aside from just watching video more easily on Twitter, you should be able to record, edit and share your own videos natively on Twitter too. Alongside short looping Vine videos, we think you'll have fun sharing what's happening in your world through native video. You can expect to see this in the first half of next year.[/quote]
After the roll-out of the 'While You Were Away' feature, it looks like Twitter is preparing to fight with the "big guys" by simply betting on what made others succeed.
Related Stories:
 Featured Image credits: American Hipster
You might also like
---
More from Twitter
---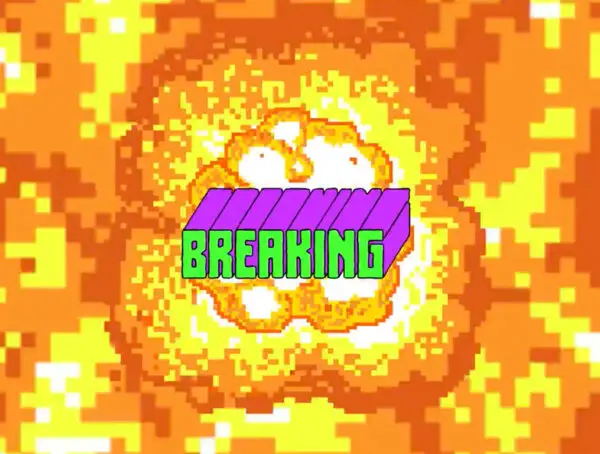 Twitter Fleets Stickers make Fleets a little more fun on Android and iOS, like Instagram and Facebook Stories.