Dig a bit deeper in your DMs and you might be surprised. Twitter is officially rolling out a filter which will bury the DMs from accounts you don't follow in a separate folder.
This is not an unusual approach. Instagram has the same opt-in functionality built-in, which shows messages from accounts you don't follow as "request" on top right corner of the app. It's upon the user to either accept the communication or reject it altogether.
It's now Twitter's turn to adopt the same strategy. As with every social platform out there, Twitter also had its fair share of controversy harassment stories, so in a bid to protect its users from bad actors, it's rolling out a filter which will send potentially unwanted messages to a hidden folder in their inbox.
The feature has been in test mode since mid-August and it's now making its official debut across mobile and desktop. Similar to Instagram, Twitter will show a 'Message Requests' option on the top of the screen. Users can dip into or completely ignore the folder altogether.
Unwanted messages aren't fun. So we're testing a filter in your DM requests to keep those out of sight, out of mind. pic.twitter.com/Sg5idjdeVv

— Twitter Support (@TwitterSupport) August 15, 2019
This is a good step towards increasing user safety on the platform which has been found at the epicenter of controversy a handful of times in the past. However, if you'd like to receive messages from accounts you don't follow you can visit Security and Privacy and then tap on Privacy and Safety to adjust your settings. Happy, undisturbed tweeting!
---
You might also like
---
More from Twitter
---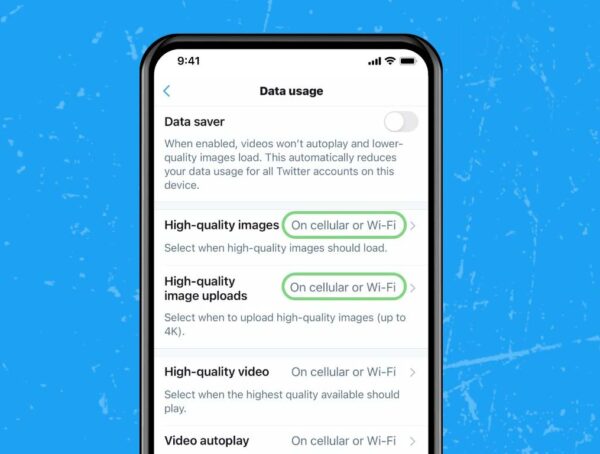 Great news for people who want to Tweet high-res images! Twitter has announced that you can now upload and view …