If there's one network we may still be trying to explain to our parents or friends, that might as well be Twitter. 
Is it a social network? Is it a news source? And what about user onboarding? Twitter has long been criticised for being counterintuitive when it comes to new user sign-ups. Millions of "new users" still visit Twitter each day, but only a small fraction of them signs up for the platform. Twitter fails to keep them engaged. Three years ago 500 million users visited Twitter.com. New users that logged in ever since? 46 million – less than 10% of them.
In its latest campaign, Twitter uses humour to address the issue, encourage users to sign up again, and immerse themselves in one of the most vibrant online communities. It's new video ad, "Let's go Twitter," features a man called Kenny G, who struggles to sign up and use the app. British comedian Romesh Ranganathan, comes to the rescue, to help Kenny deal with his Twitter emergency.
This is a brilliantly-executed spot that tackles Twitter's sluggish user growth with style and attitude. Watch it below:
Let's go Twitter – Credits
Client:
Twitter
Agency:
House Film
Global Group Creative Director:
Jayanta Jenkins
Creative Director:
Nick Cohen
Creative Director:
Jon Soto
Creative Director:
Jon Kubik
Creative Director:
Patrick Condo
Associate Creative Director:
Danny Yee
Executive Producer:
Angela Barber
---
You might also like
---
More from Twitter
---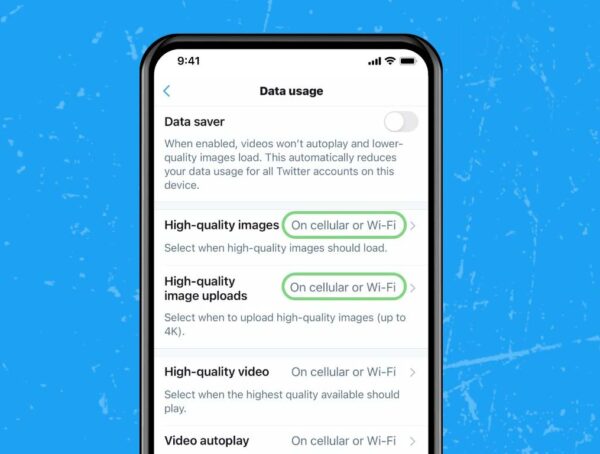 Great news for people who want to Tweet high-res images! Twitter has announced that you can now upload and view …