Just last week, Twitter streamed its first NFL game, drawing a massive 2-million viewers to the platform. The move – announced months ago – is one of a series of similar live streaming deals with major sports and e-sports broadcasters. 
During the last year, Twitter has been doing its best to position itself as a live sports broadcaster, by setting up a number of deals with broadcasters. And the biggest of these – a deal with the NFL – seems to have already paid off big time. The first live stream of an NFL game between the New York Jets and the Buffalo Bills drew 2.3 million viewers during the game and its pregame show. The game itself drew 2.1 million viewers, with the average audience watching the game on Twitter during that evening was 243,000.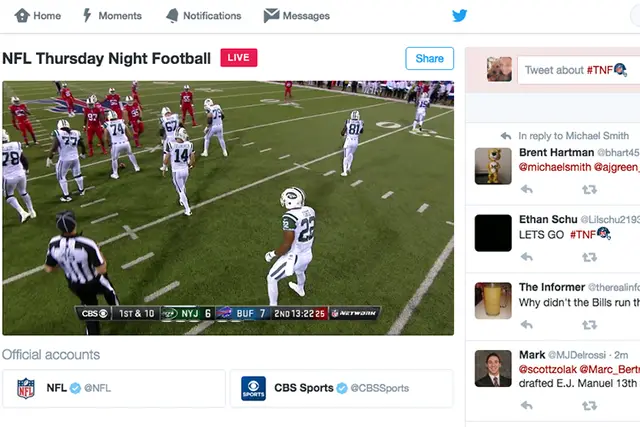 Although television still trumped those impressive numbers by 46 million viewers or so (48 million total), Twitter proved that it could keep people's attention. The average times that viewers tuned in on either medium were impressively close; 25 minutes on TV and 22 minutes on Twitter. The actual live stream followed the same setup we saw on Twitter's Wimbledon highlights during the summer. That had been seen as a test for the platform; which it passed with flying colours.
The NFL live stream also worked exceptionally well, the quality of which was also impressive. Some technical difficulties did pop up, and viewers were initially confused by a few things, but they were no "deal breakers".
A 21 second delay from the TV feed to the Twitter stream. Still awesome! #TNF

— Alex S. (@AlexanderS_95) September 16, 2016
Of course, part of the success of getting so many people to watch was due to Twitter's promotion of the stream beforehand.  Moments, Twitter Sports, and Periscope were all used, as well as a trending hashtag.
This success is a great sign for the company which has been battling with stagnation recently – both in terms of user growth and ads revenue. Despite this initial success, the move is still is a pretty big gamble. It is however becoming apparent, that Twitter is adopting "live" as its new focus. We expect to be seeing a lot more live content on Twitter in the near future – coupled with ads, of course.
I don't even watch football, but I will now because it is on Twitter. Incredible quality. #hello future #TNF

— Lee Duncan (@thinkdesign_ld) September 16, 2016
---
You might also like
---
More from Twitter
---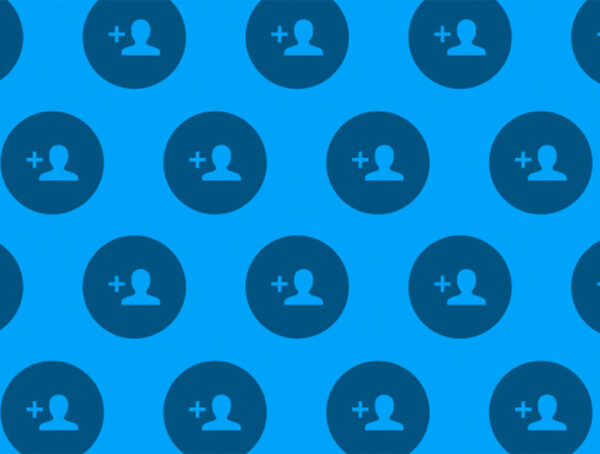 Like many, you want to get more Twitter followers, but fail to gain the audience you were hoping for. You …