It's not the deal we've been expecting for some time now, but it's certainly noteworthy. Google and Twitter have struck an acquisition deal. And despite the rumours that it would buy Twitter, just last week Google bought Twitter's Crashlytics and Fabric.  
Twitter has been between a rock and a hard place financially for over a year now, and in 2016 we were all positive that Twitter would soon be sold to the highest bidder. We all know that this never happened, but just last week, Google bought a big chunk of Twitter's developer products – more notably, Crashlytics and Fabric.
Crashlytics was only in Twitter's hands for around three years, and Fabric was only unveiled 18 months ago, before being sold off. Both are used to get more app developers to integrate more with Twitter. Reports mention that despite there not being enough information about the deal struck between the two giants, both services will continue to exist normally. The teams working on each will now become employees of Google.
Finally, Fabric will be integrated into Google's Firebase. So far, Twitter has been "uncluttering" by working on laying waste to some of its services like Vine – more recently – and is now focussing more on its main app.
---
You might also like
---
More from Twitter
---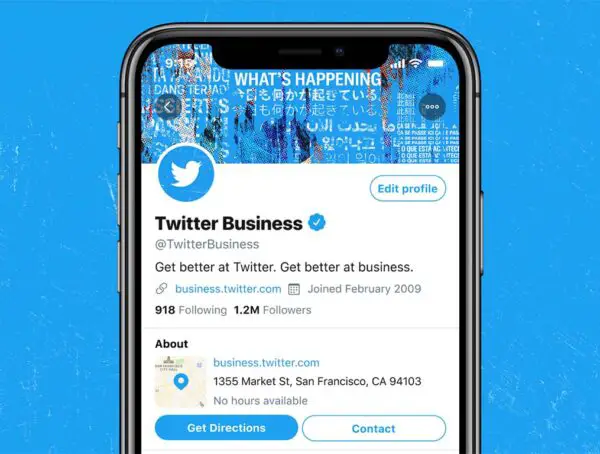 Twitter has announced the test of a new Professional Profile profile type to allow businesses to display more business information …