Although we have known for a while that Twitter's "Buy Now" button was going away, there was no official end date. Until now, that is. And it's April 30.
Last year we reported that Twitter would be doing away with the "Buy Now" button it had brought back in 2014. The intent of the feature was to allow users to interact with products, and ultimately have a quick way to buy them without ever leaving Twitter. While it seemed like a great idea, in the beginning, it became clear that people who use Twitter were not interested in the feature.
Rumors began to appear, that it would be shut down, and they were fuelled even further by the departure of Nathan Hubbard, Twitter's head of commerce. The decision to part ways and reallocate resources to other ventures at Twitter was spurred by the pressures to create near-term growth to appease investors.
Though it was known that the program would end, as Twitter began to sever partnerships with merchants and third-party e-commerce platforms such as Shopify, there was no official end date up until now. But Twitter has now sent an email update to merchants, notifying them that the complete official shutdown of the Twitter Buy Now program will take place on April 30, 2017.
The email included merchants who used Stripe as a conduit to offer items for purchase on the social network. Here is what will change with the closure:
– Twitter users will no longer see Buy Now Cards rendered in Tweets or their timelines.
– Buy Now links shared in Tweets will be treated as normal links. Users will still be able to click to visit the referenced website.
– The Twitter user account settings to edit payment and shipping information and order history will be disabled.
– All legacy payment and shipping information, and order history data, will be fully deleted from Twitter's databases.
– Though this decision marks the end of the ability to buy products directly from Tweets, users can still donate to causes and charities from Tweets, both on desktop and the mobile app.
However, even though Twitter has ended its program, there are still plenty of creative ways to link to products and drive sales for merchants. Facebook Shop, Messenger, Pinterest, and of course, Amazon, are still very much alive.
D. S. Bradford (a.k.a. David Bradford) is a journalist passionate about the entertainment industry, technology, innovation, and social media. As a writer and editor for PopWrapped, David reports breaking news and features in entertainment. He also writes for The Next Web and is a contributor for Buzzfeed. In the world of entertainment, David is a music artist and composer for media. He is also a freelance web design consultant and graphic artist.

---
You might also like
---
More from Twitter
---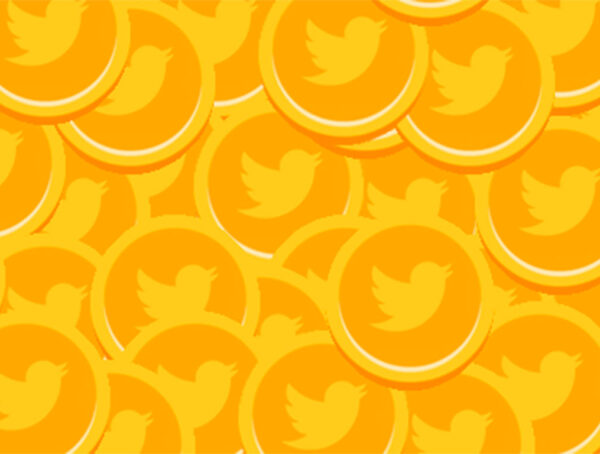 Twitter held acquisition talks with Clubhouse with a deal value of around $4 billion, according to reports from Bloomberg.