Not even a week has passed since GDPR came into force, and it's affecting quite a few Twitter users who made a mistake to sign up for the platform before they were 13.
Remember #TwitterLockout? Well, it's back; but it's not what it used to be about. The hashtag came to prominence back in February when conservatives complained that Twitter was unfairly shutting them out of their accounts. Now, a few months later, it's being used by a significant number of users who've been locked out of their accounts due to GDPR, as Twitter has been suspending accounts of people who were under 13 when they signed up for the service. For example, if you signed up to Twitter back in 2010, and you were only 12 at the time, Twitter would suspend your account even though you are 20 today.
The reason for this is simple. GDPR stipulates that companies need to enforce their age limit of 13 for signups. And although Twitter has always required its users to be at least 13 when they sign up, there hasn't really been a way to guarantee this was the case. So, how did Twitter know which accounts to suspend? The answer is pretty simple. It asked users to add their birthdate to their accounts at some point, and they did.
VentureBeat even reports that some business accounts – which added their founding date as a birthdate – have been suspended.
I WILL NOT BE FOOLED AGAIN. #TwitterLockOut pic.twitter.com/eW67qXnIXf

— Meghan (@MeghanHoey2) May 28, 2018
Twitter has declined to comment on what's happening, but third-parties have confirmed that GDPR is the primary reason for it.
So, what happens now? Well, for one, you could start over, getting a brand new account on Twitter. Hardly the solution for some users who had significant followings on the platform. As expected, users are livid.
https://twitter.com/Sam_Colby_/status/1001981277409595395
Twitter doesn't seem to care really. If it falls foul of GDPR, it will have to pay huge fines. So, it seems it has decided to pay the brunt of potentially losing some of its users. At this point, with Twitter growing incredibly slowly, it couldn't have been an easy decision. But we can all agree it's probably the most cost-effective one.
Still, Twitter could have gone about the shift in a different way, as it knew about GDPR for some time; and did nothing to transition users into the new status quo. It's different telling someone that they're probably going to have their accounts shut down by May 25, and automatically shutting down accounts with no previous warning.
---
You might also like
---
More from Twitter
---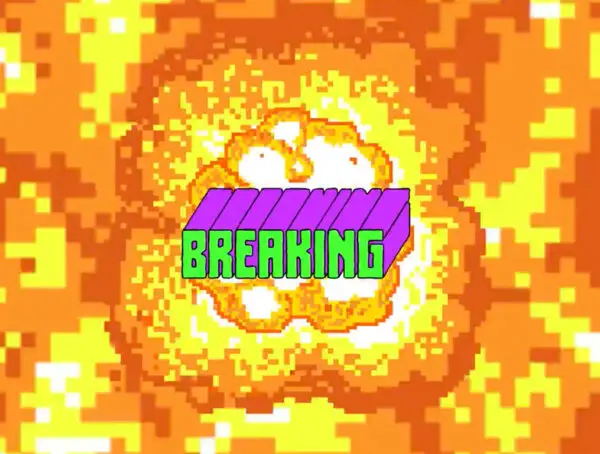 Twitter Fleets Stickers make Fleets a little more fun on Android and iOS, like Instagram and Facebook Stories.