The Twitter community is up in arms due to the platform's decision to suspend thousands of false accounts, subsequently inspiring the trending hashtag, #TwitterLockOut. Here's what we know about it.
In a statement to Mashable, an unnamed Twitter spokesperson stated that the purge was nothing more than their ongoing work towards creating a 'safer and healthier' environment for its users. They also stated that suspended accounts were, in fact, identified due to suspicious automated account activity, and had indicated various policy abuses/violations. Additionally, others affected may have been dubbed suspicious due to the lack of their phone verification process. Nonetheless, Twitter adamantly denies the political motives assumed by the conservatives regarding the number of related accounts suspended, stating that, all platform policies have been created without political bias.
Twitter also noted that once cell phone numbers were verified, users would again have access to the platform, but that while in suspension, they would have been removed from follower counts across the platform. That's until human verification could be determined, of course.
So why are conservatives causing such a fuss? Well, unfortunately, the hostility stems from both timing and association.
The uproar surrounding Russia's involvement in the US 2016 election has resulted in the recent filings by special counsel, Robert Mueller III listing Twitter as a source for some of the false propaganda leading up to the election. Which then led to the mass outcry of conservatives everywhere linking Tuesday's #TwitterLockOut to their political stance; claiming that they and their followers were a predetermined target of the purge, and taking to Twitter to express their anger.
I woke this morning to find that my Twitter account was locked and I had lost over 3,000 followers in a matter of hours.#TwitterLockOut

— Mark Pantano (@TheMarkPantano) February 21, 2018
I woke up and saw I lost 100 or so followers. First time that's ever happened. Are Conservatives being targeted like the IRS @Twitter #TwitterLockOut #TwitterPurge

— Adriana Cohen (@AdrianaCohen16) February 21, 2018
Although the purge of bots and false accounts are not something new, according to The Washington Post, the platform has certainly made it a point to take action against illegal propaganda, suspending 50,000 accounts, and notifying over 700,000 people in contact with said accounts as a result of the investigation into the Kremlin Linked Troll Farm in St. Petersburg.
And although Twitter refuses to comment on the number of accounts affected by the lockout, a quick search of #TwitterLockOut helps put into perspective the number of people outraged by it.
Needless to say, this is not the first time the platform has come under fire from conservatives and certainly won't be the last, as this debate extends far beyond the Russian meddling in the elections. Conservatives have always been outspoken and felt 'targeted' by Twitter's policies and actions, highlighting the real damage 'bots' have done regarding the spread of misinformation.
---
You might also like
---
More from Twitter
---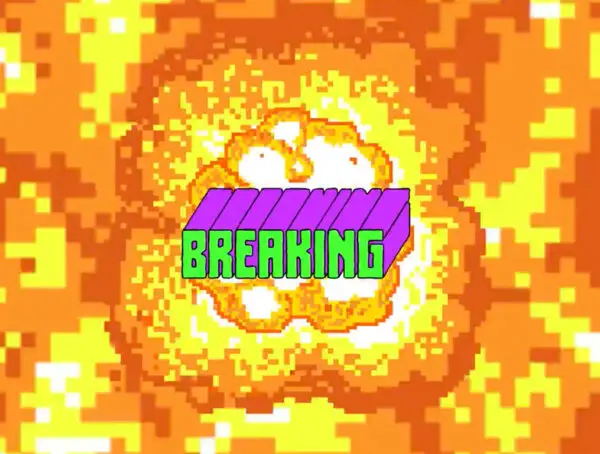 Twitter Fleets Stickers make Fleets a little more fun on Android and iOS, like Instagram and Facebook Stories.