Picture this: Your best friend tells you that you are "behind" because you haven't opened a Twitter account yet. Now, you can answer that after the "Twitterification" of Facebook, you don't have to anymore!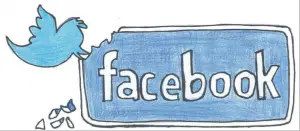 Ok. We might be exaggerating a little bit, but only if you were blind you couldn't see how Facebook has exploited what Twitter offers to its followers.
Here are some examples:
Verify a Facebook page
Facebook announced the verified page late in May 2013 for Pages and Profiles, designed to give high-profile accounts an added level of authenticity, signified with a small blue checkmark. Sounds familiar to Twitter's own verified account? This is rather a rhetorical question.

Hashtags
The small "#"  was Big enough, to be introduced in the world of Facebook, as hashtags have become the way to get themes, topics and categories organized , as well as to be part of a conversation during the last few years. In essence, it is one of the strongest tools that Twitter invented and managed to be successful through it. Once again, Facebook uses it now for the same reason, trying to group conversations that are on a same topic.  #hashtagseverywhere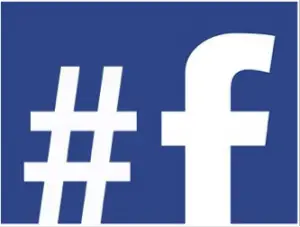 Embedded posts
During August of 2013, Facebook announced the introduction of this "twitter-friendly tool", as it permits you to put public posts into the content of your web site or blog.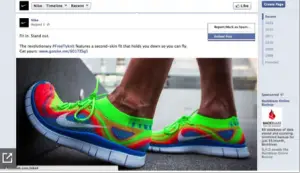 Trending topics
Facebook announced its plans to introduce another "sounds Twitter to me" tool, the Trending Topics – in a billboard that is going to highlight things for which Facebook users most talk about. At the moment, the feature is under a testing environment (in the U.S.) and as the company has said "Hashtags are just the first step to help people more easily discover what others are saying about a specific topic and participate in public conversations. We'll continue to roll out more features in the coming weeks and months, including trending hashtags and deeper insights, that help people discover more of the world's conversations.".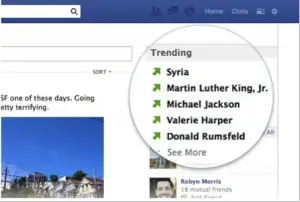 Not convinced yet? We are talking about a Facebook "Twitterification".
What is your opinion people?
Related Stories:
You might also like
---
More from Facebook
---
Facebook is starting to roll out Facebook News in the UK, a destination in its app featuring curated news from …