Twitter is officially the new TV. After the NFL, the Golden Globes and even the worlds biggest horse race, Twitter has now won the exclusive global rights to livestream PGA Tour golf! What is happening?
I'm not sure if Twitter will ever let us edit tweets, but I know that Twitter is changing, fast. Yes, it's definitely about covering what's happening now, and it seems that live streaming will play a huge role in the platform's new life.
Twitter has just signed an exclusive deal to broadcast more than 70 hours of live PGA Tour golf coverage from across 31 tournaments in the remaining 2016-2017 season. After the NFL and the Melbourne Cup, this is a third mega live-sports deal for Twitter.
The livestream will be open and free to anyone, whether you are signed into Twitter to not. However, the deal comes with many limitations for Twitter. Also, it won't be longer than 90 minutes, and can only cover PGA Tour Live's over-the-top (OTT) during Thursday and Friday early hours. To be fair, that is more than enough for the uninitiated viewer.
The more avid golf fanatics will have to register for a paid subscription directly from PGA Tour. My guess is that PGA will use the deal to reach out to more golf fans, and encourage them to sign up. And that's perfectly fair.
How's your swing?
---
You might also like
---
More from Twitter
---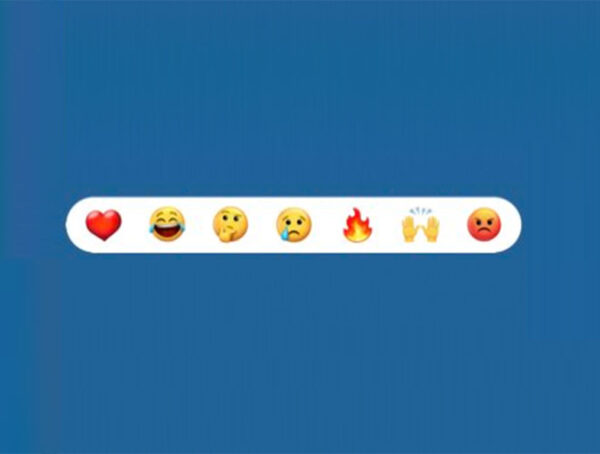 Twitter is reportedly working on the rollout of Emoji reactions and a new downvote button, and no, still not an …