Twitter is reportedly looking into the apps you have downloaded in order to retrieve valuable data that will help optimise its  ads and content.
You can always de-activate this option from the  Twitter app, but by default it's enabled – unless you explicitly tell it not to use your data.
It will not gather information from within the apps (such as the level of Candy Crush you're currently stuck at), but it will know which apps you download and use. With the data collected, Twitter will offer a larger variety of targeting options to advertisers and make more money (apparently).
User retention and engagement is a key to success for the social network, with shareholders worried about Twitter's performance on this field. This new geature will allegedly help improve the numbers. More specifically, Twitter will tailor its content suggestions to match users' interests.
Earlier this year, Twitter introduced tweets from accounts we don't follow on our timelines, in an attempt to help users grow their network and engage with the platform.
It's no secret, that Twitter is also developing topic-related timelines, so that users have access to content they care about at any given time. Moreover this update could also help the social network realise its "instant-timelines" approach, aimed to attract new audience.
Would you authorise Twitter to use your data?
Related Stories:
You might also like
---
More from Twitter
---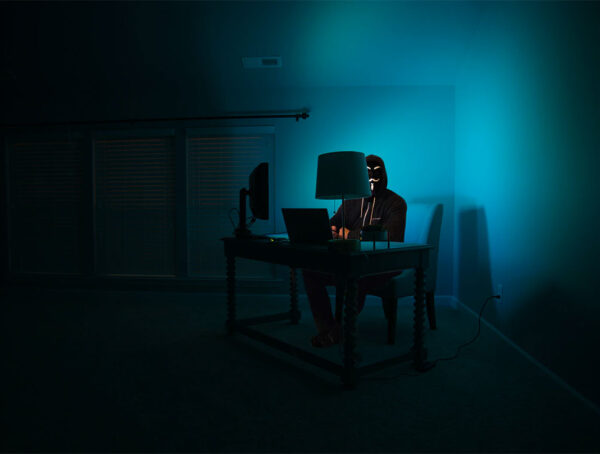 Username hacking consists of stealing rare and coveted usernames on platforms like Instagram, and then sell them for a profit.