Twitter has a new business idea: a monthly flat rate to help you grow your following and promote your tweets.
Who has actually tried promoting their account on Twitter? Very few, that would be the correct answer. It's complex, does not seem to bring strong ROI and on top of that, we keep on hesitating between promoting our account, or choosing the one or two good tweets that could help us reach a new level.
Well, that is about to change. For only $99 a month, Twitter think it can do everything: promote your account, grow your following and handle all of your promoted tweets to reach new audiences.
Yes, that's right, all this for a flat fee of $99 a month: "This program will do the heavy lifting," Twitter wrote on its website. "You just need to continue using Twitter as you normally do — Tweeting updates, links, and media that you want a larger audience to see. Then, the promotion of your Tweets will be automated."
OK, "so what am I waiting for?", you may ask. Well for now it is only a beta test that requires interested accounts to apply. Some were pre-selected, others will have to fill in the form and hope.
The new product – if it ever becomes available to all – will work for both business and personal profiles. You will not need to be a verified profile to join either. But the promotion itself will only be targeted towards businesses. So it won't help you become the next big celebrity or influencer.
Now, looking into the details, that new product means you are handing over the control to Twitter. The platform will get to choose which tweets get promoted and which don't. There is also no guarantee of how many of your tweets will indeed end up being promoted, nor what kind of reach you will gain from it.
But still, it looks like a great approach to Twitter advertising for small businesses or people who don't have the time or knowledge to build their own ad plan.
Would you test it? I would.
---
You might also like
---
More from Twitter
---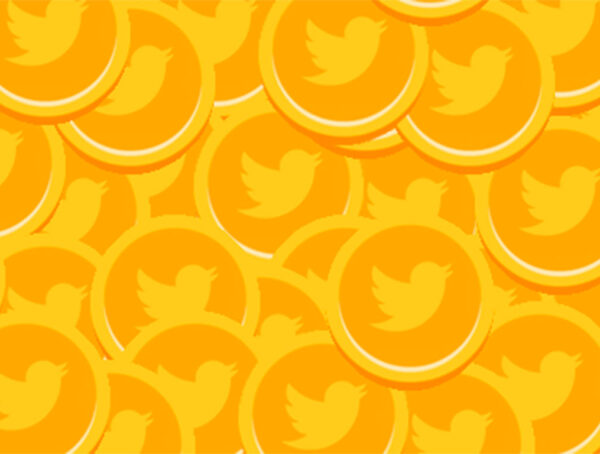 Twitter held acquisition talks with Clubhouse with a deal value of around $4 billion, according to reports from Bloomberg.