Twitter is gearing up to offer more to its users, especially content creators and those keen to develop their livestreaming talents. By that we mean that Twitter has decided to monetise Periscope. Keep on reading for the details.
Yesterday, we reported that Twitter would be introducing pre-roll ads to its advertising suite and let creators keep track of their revenue on Engage app. The latest addition to this comprehensive toolbox of monetisation features is its proprietary livestreaming app, Periscope.
What Does It Mean For Brands And Publishers?
First of all, the direct effect of this is that content creators, in this case Periscopers, will get to earn a share of the ads that are running against their livestream. Again, the ads that will be shown will follow the pre-roll format mentioned above.
Among the first brands to get a taste of this brand new feature are Chase and Grey Goose. The brand is running activations linked to the US Open Tennis Championships, which is running till September 11th.
The exact revenue split is not yet fully known, but it will certainly favour the creators to a higher extent than that of YouTube. Interesting.
---
You might also like
---
More from Twitter
---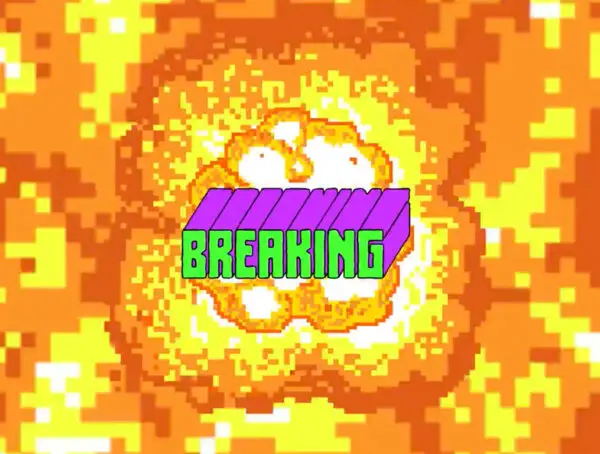 Twitter Fleets Stickers make Fleets a little more fun on Android and iOS, like Instagram and Facebook Stories.