Like all social media platform, Twitter cares for how easy and safe it is for you to log in onto its platform.  Sometimes we forget our passwords and need a reset, sometime, however, we need to act quickly to fight off some suspicious logins on our account.
Well Twitter has heard our fears and the answer came with two main improvements that will help us protect our accounts.
As detailled on their official blog, Twitter developers have added two new features, both designed to increase the security of our accounts.
Resetting Your Password
First of all, Twitter made it easier for you to reset your password. The new process lets you choose whether you would like your reset information to be sent on the email address or phone number associated with your account. This will help you be able to reset, wherever you are and no matter the circumstances as Twitter explains:
[quote]Whether you've recently changed your phone number, or are traveling with limited access to your devices, or had an old email address connected to your Twitter account, you've got options. [/quote]
Twitter also made it much easier to reset your lost password directly from your iPhone.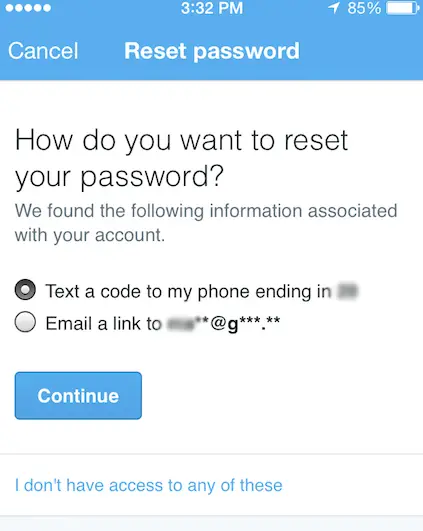 Suspicious Logins
On top of that, Twitter also rolled out a new notification feature will automatically email you if Twitter detects suspicious login activity on your account. Twitter explains that they do so by looking into your login history and check upon your usual locations and devices.
If a login attempt is identified as suspicious, Twitter will ask you a simple question about your account to verify that you are indeed the righfull owner of the account. Twitter says the question will be "something that only you know" without further explaining.
An email will also be sent to inform you of the detected unusual activity so you can choose to update your password if necessary.
How do you feel about these new security features on Twitter? Is account security a priority for you when choosing on which platform you will be active?
Related Stories:
You might also like
---
More from Twitter
---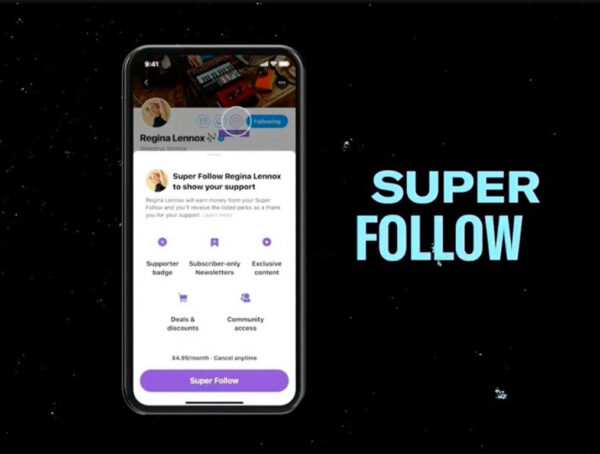 Twitter announced its first-ever paid product, called "Super Follow" which will let some creators ask users to pay to access …