This is breaking news, people. You are on your bed, catching up with all news on Twitter and, suddenly – Whoa! A new layout pops out. It is lighter and more playful, may we add.
More specifically, the menu bar on top of the page is (s)now white, while menu items are grey. You have the distinctive Twitter logo in the middle of the bar, bearing – what else? – the characteristic light blue color. On the sidebars, you may now see the preview of your account. Trends and suggestion have bigger fonts – maybe Twitter is trying to optimize accessibility.
Profile pages look pretty much the same, having some minor font color changes. What caught our eye, though, is the massive redesign of private messages icon. It took us some time to get used to it. Have a look at the pictures below!
So, what do you think? Do you like the new Twitter layout?
Related Stories:
You might also like
---
More from Twitter
---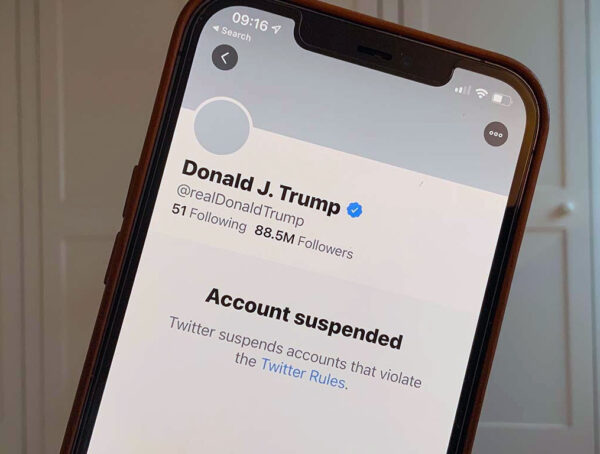 According to Twitter's CFO, Trump will never be allowed back on its platform - even if he became president again.