2014 was an eventful year. From the Winter Olympics to the FIFA World Cup, from the Oscars to the Grammys, a lot has happened in 2014. And of course, all these events were talked about and followed on Twitter.
On its #YearInReview2014 microsite, Twitter highlights the most memorable moments of the year.
Twitter has become one of the favourite way to share, comment and follow the events of this world. It might only be 140-character long, but a tweet can have an unimaginable descriptive power.
Twitter Moments
From celebrities making their Twitter debuts, to amazing pictures of the XXII Winter Olympics in Sochi, to the now infamous Oscar selfie, Twitter was everywhere in 2014.
On #YearInReview2014 you can travel back through all the big moments of 2014, or choose to focus on Entertainment, News and Politics or Sports.
Twitter Perspectives
This year, Twitter also added Perspectives to its year in review. The Perspectives section brings together several major Twitter influencers and shares their  favorite moments from the year, as well as five Twitter must-follow accounts they recommend.
For example, in Perspectives, you will find what people like Neymar, Lady Gaga, Robert Downey Jr, JK Rowling, Aaron Paul  and others shared through 2014.
You can review the year yourself over at the microsite, which is now live: #YearInReview2014
Related Stories:
You might also like
---
More from Twitter
---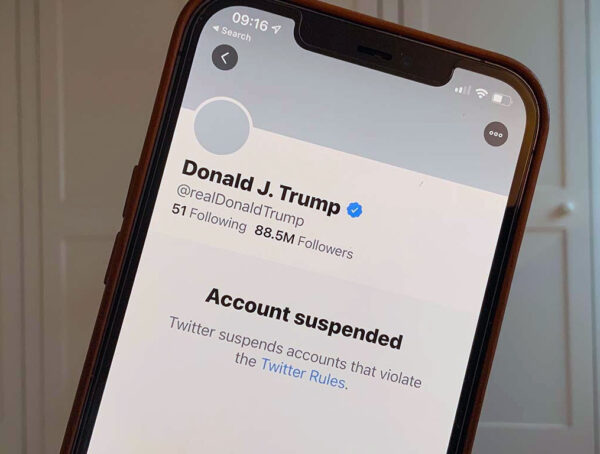 According to Twitter's CFO, Trump will never be allowed back on its platform - even if he became president again.