Twitter has been very active lately and has added many new features or tweaks, especially on its mobile and desktop apps. These are probably brought in order to keep the micro-blogging platform attractive to its current and potential new users.
And now Twitter is reported to be testing a very interesting new feature which shows tweets that are happening nearby a user's location.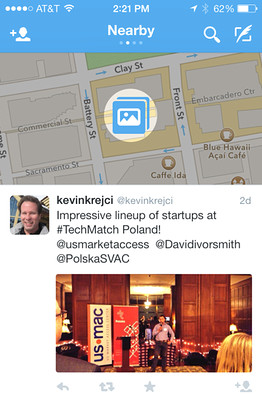 The 'nearby' feature shows up as one of the new timelines accessed by swiping across from the default view, a feature which was added just a few days ago. It's been possible to attach location to a tweet since 2010, but Twitter is yet to really take advantage of having that data by presenting it in a meaningful way, as The Next Web reports.
Adding the "nearby" twitter could bring a lot more relevance to tweets. Imagine being able to get informed "live" of what is happening near where you are. This opens a world of marketing opportunities for businesses too, especially in retail.
This feature is being tested at this point and might not be able to all users. But once can easily imagine how this could come to compete with the latest update of Foursquare which now sends push notifications to users.
Related Stories:
You might also like
---
More from Twitter
---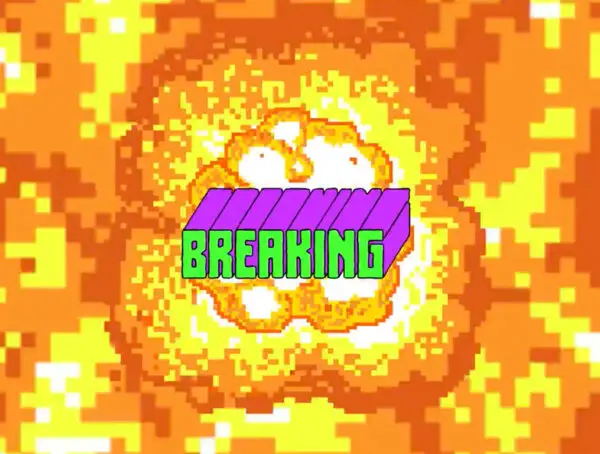 Twitter Fleets Stickers make Fleets a little more fun on Android and iOS, like Instagram and Facebook Stories.