Remember these funny notifications you get sometimes as a Page Admin on Facebook? The " this post is performing better than 90% of your other posts.."? Well it seems Twitter is jumping on the gamification trend with a new account called @AchievementBird.
@AchievementBird  will send you direct messages about  'achievements'  you earn with your tweets.
The account is protected for now but has been accepting follows over the past few days.For now you can request to follow the account and wait for them to accept.
Once you're on the list however, the account will start to occasionally send you messages about how some of your tweets have performed.  For example,  Owen Williams quoted the account on Twitter, as well as a couple of the messages that he had received so far:
Twitter achievements experiment is neat https://t.co/9GDosj1w2L

— Owen Williams (@ow) January 8, 2014
@AchievementBird is using data from Twitter's analytics package to bring back the results of user tweets.
It is not the first time Twitter is testing new features through "ghost" accounts. Only a few weeks ago, Twitter was experimenting With Virality Prediction… 

We like this new approach by Twitter which will most certainly engage users as everyone loves to be congratulated on what they do well, right?
Related Stories:
You might also like
---
More from Twitter
---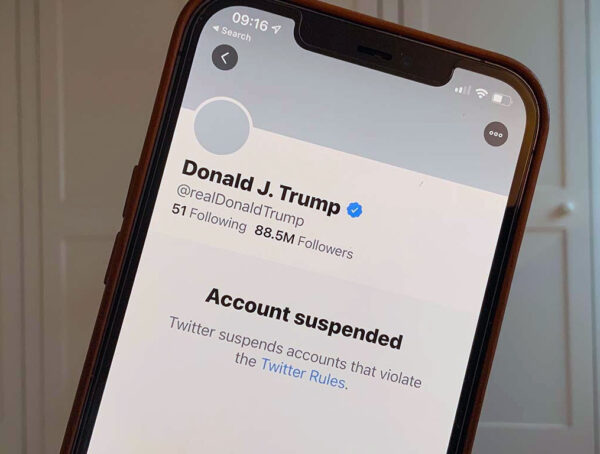 According to Twitter's CFO, Trump will never be allowed back on its platform - even if he became president again.