Twitter is gaining more new users everyday, and they often have one thing in common: they don't know what hashtags really are nor what thy really do.
Well in another attempt to educate users, Twitter is testing yet another way to explain what hashtags are and what they mean, directly within its app this time.
This test was first spotted but the Wall Street Journal. It provides a concise translation of trending hashtags.
For example, the app informs users that #OITNB actually means "Orange Is The New Black" or that #RT has actually nothing to do with "retweet" but actually refers to "Russia Today."
This test apparently took place in the UK, as the WSJ also spotted translation for #smh (shaking my head), #tbt (Throwback Thursday) and #mantud (Manchester United, the UK soccer team).
It is funny how Twitter still feels responsible to educate users on hashtags, despite them being now widely spread across social media and especially on Instagram, Facebook and Google+.
Although, truth being told, hashtags take all their value on Twitter where they are really put at use to follow conversations on specific topics.
Related Stories:
You might also like
---
More from Twitter
---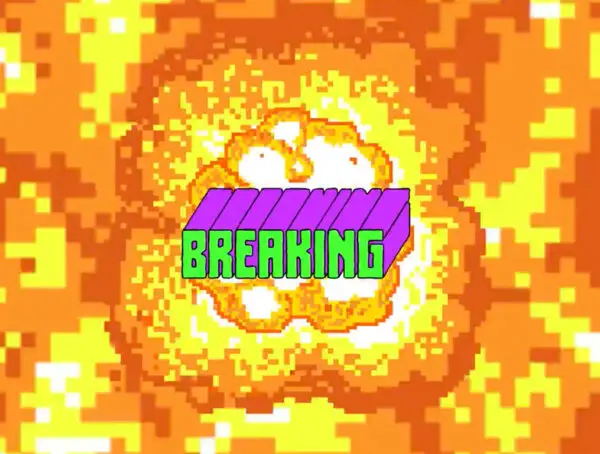 Twitter Fleets Stickers make Fleets a little more fun on Android and iOS, like Instagram and Facebook Stories.