Twitter is expanding the placement of its ads beyond its platform, by allowing advertisers to show Timeline Ads within embedded timelines on third-party websites.
Twitter seems to have found a way to expand its advertising options, and the method is quite simple. Businesses will soon be able to target ads by website – and have their ads shown to visitors of third-party websites where publishers have embedded Twitter timelines. According to Business Insider, which first reported on the new feature, advertisers will be able to target audiences on other websites beyond Twitter, based on browsing and interests.
As many websites already use embedded Twitter timelines to display content from the social platform, it makes sense for Twitter to use this space as an ad placement. And while it's nothing groundbreaking, it will help build Twitter's ad revenue elsewhere. According to a Marketing Land report, revenue generated by these "timeline ads" will be shared between publishers and Twitter. A maximum of four ad placements will appear among the top twenty Tweets in an embedded timeline.
A Twitter spokesperson explained:
"We're continuing to evolve and iterate the ways in which we can work with publishers to help them generate revenue through unique real-time content monetization opportunities, on and off platform."
The spokesperson also explained that the new timeline ads feature is "an alpha test to explore new channels of demand with OpenX," and will be evolved in the future.
---
You might also like
---
More from Twitter
---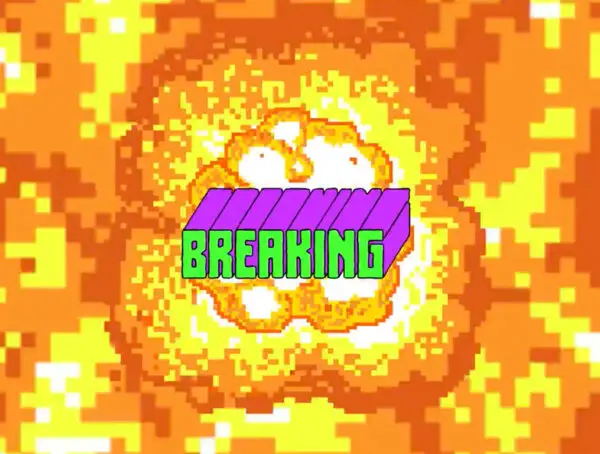 Twitter Fleets Stickers make Fleets a little more fun on Android and iOS, like Instagram and Facebook Stories.