In December, Twitter faced a backlash when it rolled out the feature to iOS users. After apologising, it has started rolling out the same feature to Android users. 
Twitter users on iOS got a rude awakening one day in December. The company had "accidentally" rolled out a feature which has been in the works since earlier in 2015. The feature in question removes usernames in Tweet replies. So, when you answer a Tweet, you wouldn't get the Twitter handle in the reply.
Today, an experiment around replies accidentally went out to everyone on iOS briefly. Upside, we got helpful feedback – we're listening!

— Twitter Support (@TwitterSupport) December 9, 2016
When it was rolled out on iOS, many users freaked out. Others like the idea because it gives extra characters. At the time, Twitter apologised, and said it had received some "helpful feedback."
This doesn't seem to have made much difference though. Jack Dorsey seems to be a firm believer that handles make Twitter more confusing and cluttered. Users have responded in different ways. Let's see if Twitter IS really listening.
---
You might also like
---
More from Twitter
---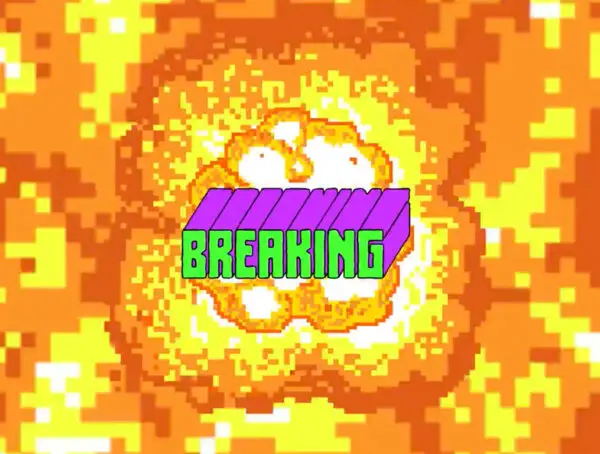 Twitter Fleets Stickers make Fleets a little more fun on Android and iOS, like Instagram and Facebook Stories.