Even tough we use them every day, no-one really knows when or how they started. I am talking about the 3 basics of Twitter: Mentions, Hashtags and ReTweets.
One thing for sure, they did not exist when Twitter first came live back in March 2006. No, they came slightly after as founders and first users started using the platform more and more.
So which one came first? Mentions! Then came ReTweets and finally Hashtags! Let's jump back in the past and see how these first appeared!
The first @mention came from Robert Anderson, who, according to his bio, is now a creative director at payments-app company Square.
@ buzz – you broke your thumb and youre still twittering? that's some serious devotion

— Robert S Andersen (@rsa) November 3, 2006
The @mention then became an official Twitter feature in 2007, about a year after the site launched.
The first ReTweet ws brought in by Eric Rice:
ReTweet: jmalthus @spin Yes! Web2.0 is about social media, and guess what people like to be social about? Themselves. Social Narcissism

— Eric Rice (@ericrice) April 18, 2007
While the first to bring hashtags in Twitter (and pretty much in the internet as whole) was Chris Messina:
how do you feel about using # (pound) for groups. As in #barcamp [msg]?

— Chris Messina™ (@chrismessina) August 23, 2007
Hashtags can nowadays pretty much be found all over the social web, especially since Facebook started using them a few months ago.
These 3 guys brought in the 3 most important milestones in Twitter Slanguage. Anything you want to add? ;)
By the way, did you know that Twitter's "Fail Whale" first appeared in 2010?
Related Stories:
You might also like
---
More from Twitter
---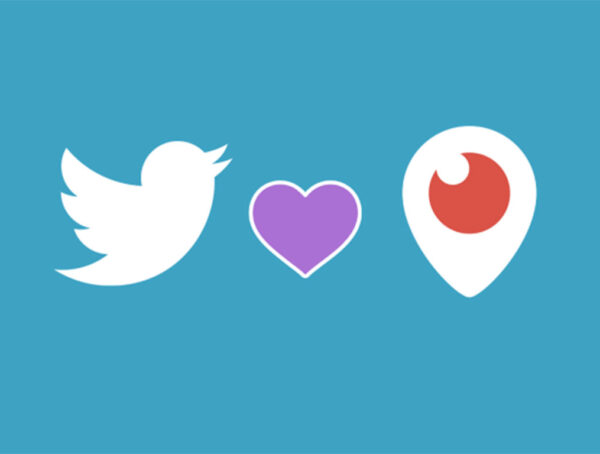 Another one bites the dust! Twitter announced that it's shutting down Periscope, but keeping native live video streaming in its …