Twitter is "winding down" SnappyTV, and replacing it with features within Media Studio. 
SnappyTV, Twitter's linear and live video-editing tool allowed publishers – and especially TV networks – to to cut and edit videos to share easily on Twitter and other platforms – even Facebook. It was acquired by Twitter three years ago and now details have emerged of its impending doom. SnappyTV is being retired, in favour of Media Studio to which some of its main features will be transferred.
The news that Twitter is "winding down" SnappyTV came from Digiday, but many other publishers and broadcasters are also being notified by Twitter of SnappyTV's shutdown. Media Studio seems to be the replacement, with several of SnappyTV's main features moving over to the service. Twitter Media Studio is a product built specifically for media companies, and it is currently free as was SnappyTV, however we are not aware yet of whether this will remain the case.
Many publishers are also worried that some of SnappyTV's features – being able to share videos on other platforms for example – might also go. Currently the ability to directly upload video to third-party video players has been removed.
In any case, sources say that the new product will be superior, with some claiming it will offer features not currently available on SnappyTV – the ability to add SRT files for captions, for example. This remains to be seen. Twitter Media Studio is a dashboard that allows businesses and Twitter power users to manage media Tweets. The idea according to Twitter, is to shift "key features to Media Studio so there is one destination to create, cut, share, and monetise video."
---
You might also like
---
More from Twitter
---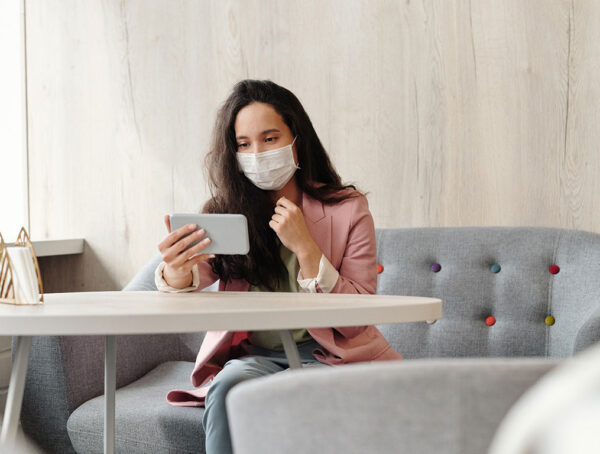 Twitter gives brands five tips to prepare for Cyber Monday's shopping madness during the COVID-19 pandemic.