Twitter has been moving fast the past few months. Every other day we hear about new ways of advertising or new search functionalities;
It was only yesterday when the social network announced that it will hit the market with 15 (!) new ad formats. So what's more natural than releasing yet another update?
As ClickZ reports, Twitter has quietly rolled out a new feature, dubbed 'Pinned Tweets'. It is now available for free to some high-profile accounts, although, it has already been available for the members of the Partnership program over the past year. It will also be available to those who use Twitter's paid services soon.
For the time being, it's only accessible through the web version of the social network.
The functionality of 'Pinned Tweets' is simple and can be found on the Twitter Analytics dashboard. Users select the tweet that they want to place on top of their account's timeline and they just pin it there. The selected tweet can stay there for as long as the user wants and will have the 'Promoted Tweet' label below it. It basically works the same way that the "Pin to top" button on Facebook pages.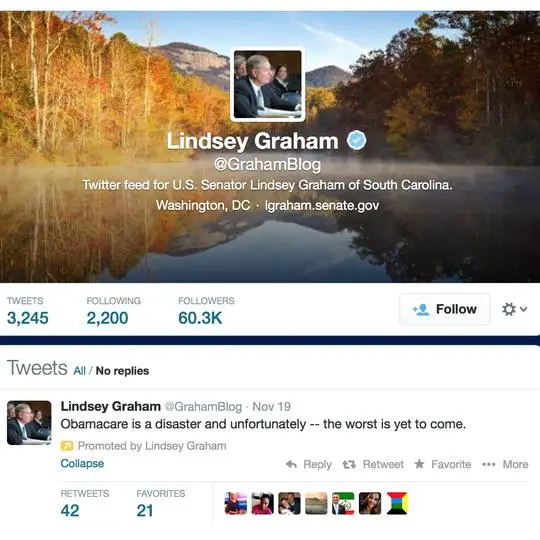 Do you like this new feature? Would you use it?
Related Stories:
Photo Courtesy of ClickZ
More from Twitter
---
Twitter CEO Jack Dorsey sat with Wired for a video Q&A in which he explained that there "will probably never" …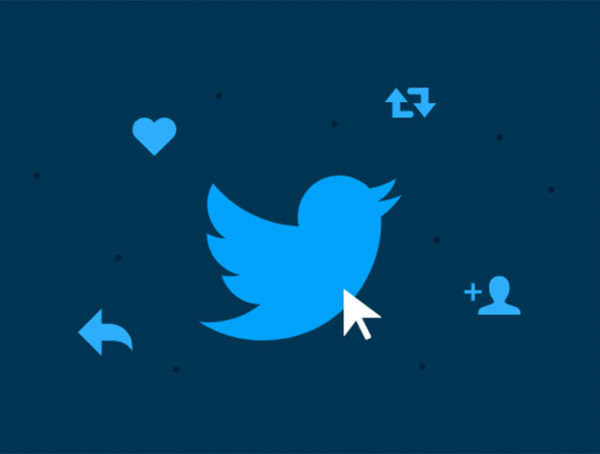 During a presentation at CES, Twitter revealed a new feature under development that will let users define the organic audience …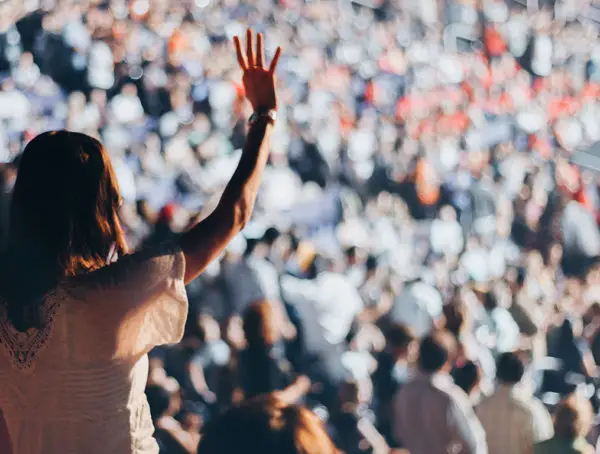 In a surprise move, Twitter is removing its Audience Insights page from Twitter Analytics at the end of this month.
Editor Picks
---