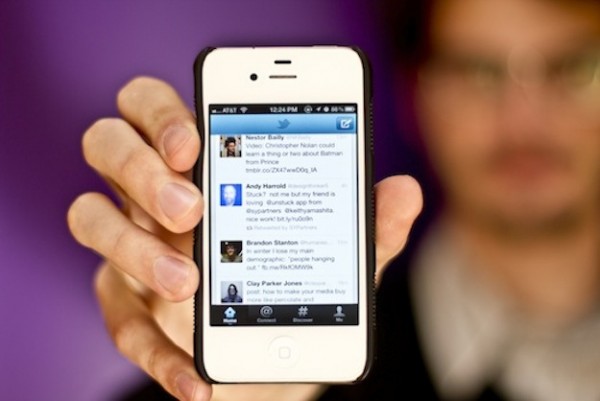 Samsung, Honda and Heineken are amongst some of the biggest clients of media agency Starcom MediaVest Group (SMG) who are being given access to in-tweet surveys following a deal worth hundreds of millions of dollars with Twitter – its largest to date.
The surveys will launch later this year and will cover any topic the brands involved would like covered with an aim to specifically benefit their clients and the work they do for them. Further details of the surveys are yet to be revealed but we do know that the partners will focus on research around consumer behaviour and analytics within social media and media itself.
Lisa Weinstein, president and global digital and search officer at SMG has highlighted that 'this is not the ads API – this is actually their fire hose.' This makes it the first deal of its kind and one that's expected to generate an immeasurable outcome.
SMG // Twitter
You might also like
---
More from Twitter
---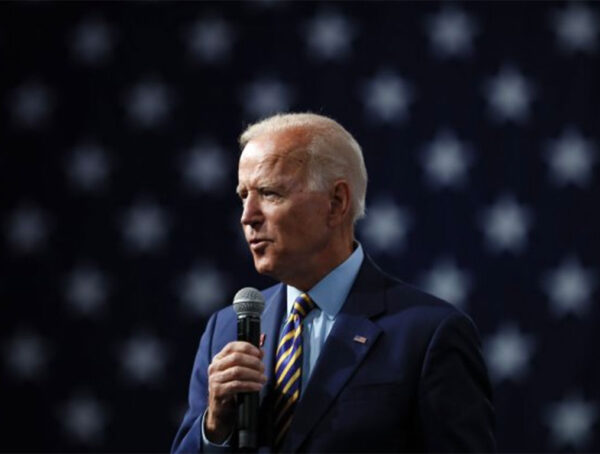 Joe Biden will need some new followers, as Twitter announced its plans to wipe out all followers from the @POTUS …