As has become customary, Twitter has introduced several hashtag-triggered emoji ahead of the 2017 IAAF World Championships – track and field's event of the year. 
Usain Bolt broke several records, and will soon be running his last race. The "lightning" Bolt will be attending this year's IAAF World Championships in London beginning this Saturday, to run his last-ever race. To mark Bolt's last race, but also to celebrate track and field's biggest annual event, Twitter has released three new hashtag-triggered emoji..
Using the #BeTheNext hashtag in a Tweet will trigger an outline of Usain Bolt doing his iconic lightning bolt pose, while #MoFarah, #OneMoMile or #MoBot will trigger the "Mobot" celebration pose for which Mo Farah is known for.
#London2017 emoji alert..!@usainbolt's iconic pose triggered by #BeTheNext@Mo_Farah's famous celebration by:#mofarah#mobot#OneMoMile

— Twitter UK (@TwitterUK) August 2, 2017
Finally, using the #London2017 hashtag in a Tweet, triggers a special "track-and-field" emoji.
We all know that this is not the first time Twitter or any other social platform releases special emojis for a sporting (or other) event. The latest, was a release of special Wimbledon-themed emoji in July. Earlier this year, apart from celebrating New Year's with themed emoji, Twitter also marked Ramadan with several hashtag-triggered emoji.
---
You might also like
---
More from Twitter
---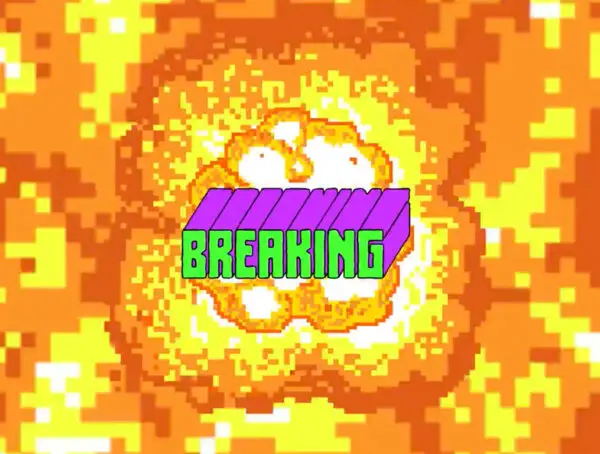 Twitter Fleets Stickers make Fleets a little more fun on Android and iOS, like Instagram and Facebook Stories.