For SMBs and small agencies that want a no-fuss approach to Twitter advertising, Twitter Promote Mode could be the most useful tool of the year.
Twitter has just launched a subscription service that allows businesses to tweet automatically in promotion mode for a flat $99/month fee. The feature was under testing throughout the summer and it's now rolling out to all users. Promote Mode works best for people who are promoting their brand or product and who want an automated, always-on advertising solution.
The new Promote Mode is accessible on the latest version of Twitter's mobile app, and it allows users to promote their first 10 Tweets of the day, excluding Retweets, Replies, and Quotes.
Twitter claims that accounts with up to 2,000 Followers will benefit most from Promote Mode. On average, accounts will reach 30,000 additional people, and add 30 followers each month. New Followers are also the byproduct of Promoted Account ads that Twitter automatically sets up for each account in Promote Mode.
While the whole process is meant to be automated, users can pause and resume promotion on their Tweets and can choose up to 5 interests, metro locations or regions within a selected country, to target their Tweets.
---
You might also like
---
More from Twitter
---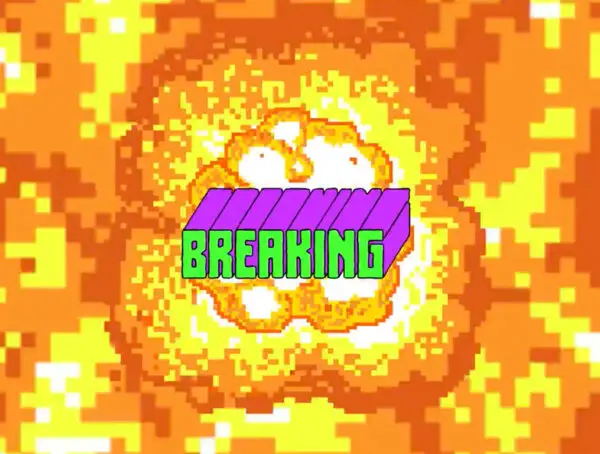 Twitter Fleets Stickers make Fleets a little more fun on Android and iOS, like Instagram and Facebook Stories.