You're a small business owner and you decided to join the fabulous world of Twitter. You acknowledge its real time response and the direct feeling it gives throughout your conversation. You also cherish the fact that you can measure conversions easily, without having to engage in sophisticated calculations. All in all, you made the right choice.
But here's the thing; you don't know where to start from. It's completely understandable, especially if you are relatively new to the field. However, you only have to keep some simple rules in mind and be consistent.
1. Introduce Yourself
First things first. Do not underestimate the power of a well-presented, thorough, yet brief bio on your Twitter profile. Pick carefully your words as they will eventually become keywords that define your business. Make sure you include your logo and a smart cover picture. It would be also great to let your future customers know the location of your business and you add this, too, on your profile. If you have a website, include it as well.
2. Start Tweeting – but beware of the nonsense.
In order to build relationships and get people to interact with you, you have to say something valuable. Instead of posting only about your brand and your business, try to share information that really matters to your target audience. This doesn't mean that dispatching information about your business is of no use, but it's also useful avoiding shameless self promotion.
3. Be there
Of course you're not a robot. And of course you can't be mounted on your screen 24/7, replying, retweeting and favouriting everything that crosses your timeline. However, interacting is the quintessence and driving force of Twitter. Do not be afraid to reply to (even the) craziest questions of your customers; offer them insight and they will offer you their loyalty – and cash. Once you started this Twitter game, you have to keep it up. It's fun. We promise.
4. Use the Tools – Images, Media and Hashtags
Including the # symbol before a relevant keyword or phrase in a tweet will turn the word into a searchable item within Twitter. This is a great opportunity if you want your business and your offers to be discoverable. In addition, hashtags are a great tool if you want to see who is talking about your business and what they are saying. Moreover, Twitter now highlights search results that include images and/or media. Make sure you share your posts and stories with a neat mix of copy and media and the results will be surprising.
Related Stories:
You might also like
---
More from Experts Talk
---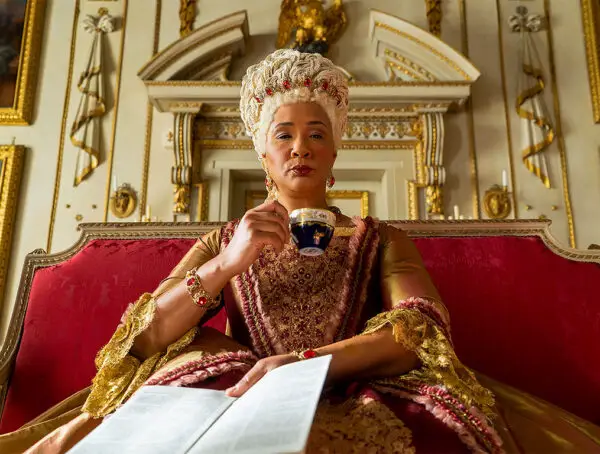 A new musical could soon come to life on TikTok, WhatsApp users are flocking to Signal and Fiverr will run …