It's Thanksgiving today and users on social media are ready to celebrate.
To help them make the most out of the weekend, Twitter has introduced new Thanksgiving-related custom stickers, and Periscope has updated its live streaming with Thanksgiving-themed hearts.
Twitter
If you would like to access the new special stickers on Twitter, to add to images in Tweets, all you have to do is find the new Thanksgiving sticker menu. That's easy, as it will appear as the smiling-face button under at the bottom-right-hand corner of your image. There are eight new Thanksgiving stickers for you to use – what about a turkey leg, or some whipped cream?
Only mobile users get to use them though, so don't go looking for the stickers on desktop.
https://twitter.com/twitter/status/800753190777954304
You can add more than one sticker on an image, and they can be placed anywhere on the image. Stickers are also visual hashtags, meaning that users can tap on them to see other posts with the specific sticker.
Periscope
Twitter's live-streaming little brother, Periscope is also celebrating Thanksgiving, adding holiday-themed hearts to broadcasts. If you would like to activate the new themed hearts, you just need to add specific hashtags to your stream title.
For example, you can add hashtags such as, #givethanks, #turkeyday, and of course #thanksgiving in your live broadcast title to get access. Nothing more is required. The rest is automatic. The new hearts will appear with the ordinary ones for users to use during Periscope broadcasts.
https://twitter.com/periscopetv/status/801153306588512256
---
You might also like
---
More from Periscope
---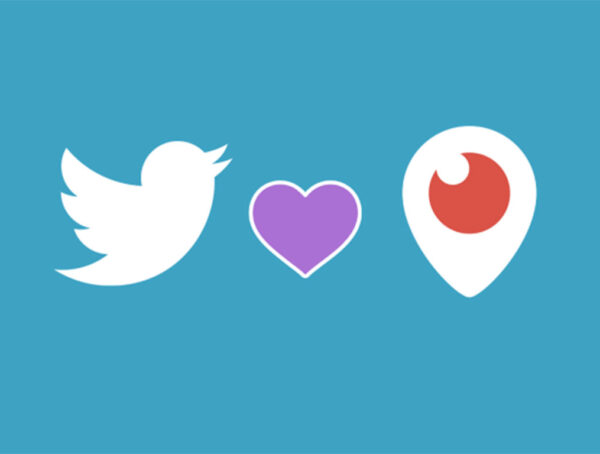 Another one bites the dust! Twitter announced that it's shutting down Periscope, but keeping native live video streaming in its …