Apart from selling ads, Twitter also sells data to business for analysis purposes. Access to its Enterprise API can come at a high cost – but this is all changing now. 
Twitter is not doing great in terms of user growth. There are also worries about its advertising business, as well. It's sitting on a goldmine though – a vast amount of data that's part of a very profitable business model. Just how profitable is it? According to Re/Code, Twitter's Enterprise API brought it $87 million last quarter, representing a 15% of the company's total revenue. This is up from 11,5% the quarter before that.
But here's the problem: it costs an awful lot to acquire that data. Twitter's Enterprise API is an undeniably useful service for brands, as it can reveal how people perceive their brand online, or know more about when and where their customers usually post, however it's very expensive. Pricing is in the tens of thousands of dollars per year.
In the ever-shrinking ad world, Twitter came up with what could be a brilliant strategy. The platform will offer a reasonably-priced access package, starting at $149/month, that will provide access to historical data of up to 30 days. There's still free access to 7 days of data, however, when it comes to a long-term brand strategy and campaign, businesses may need to consider a wider timeframe of reference.
Given the fact that each social media user has an extensive digital footprint, we can't see how brands would ignore so much intelligence into consumer behaviours and insights.
---
More from Twitter
---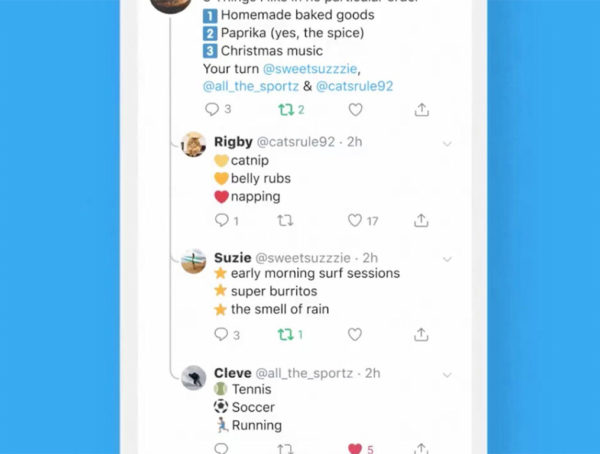 Twitter is rolling out new conversation threads feature on iOS helping users distinguish Tweets from replies, making it easier to …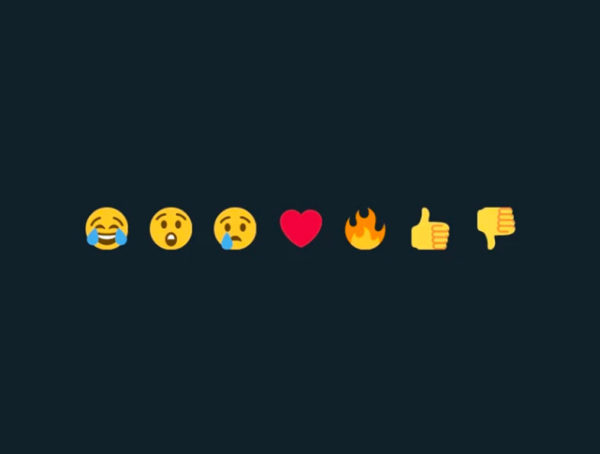 No edit button, but Twitter has now announced the launch of emoji reactions in Direct Messages.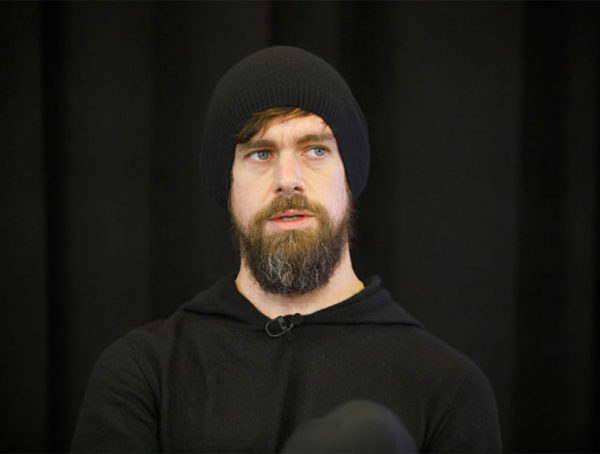 Twitter CEO Jack Dorsey sat with Wired for a video Q&A in which he explained that there "will probably never" …
Editor Picks
---