Twitter is great because it is an immediate medium. You tweet and immediately see reactions, mentions, retweets, etc… But this great asset of Twitter can also be one of its biggest downfall: There are hundreds of tweets entering your timeline in a fraction of time and this can make it very tricky to look back for a specific tweet.
You know this tweet you found interesting but did not have the time to deal with it straight away? Yes, you remember it was a few days ago, but your timeline has now been filled up with so many other tweets, you cannot seem to find it now.
Would it not be nice if Twitter could help you downsize your search to a specific date range? Well now they have done just that.
Twitter has unveiled a new date range option on its advanced search page. Now users can filter search with specific dates, on top of already being able to do so by users, hashtags and location.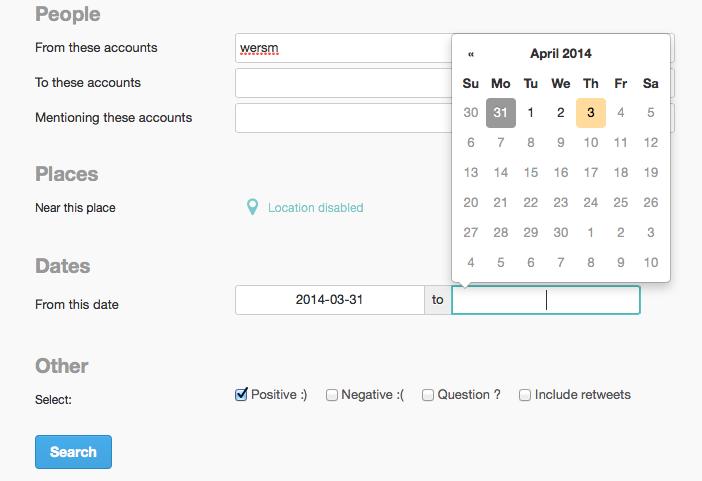 Although TechCrunch reported that users could already do so before, they also admit it was not obvious at all using the old method:
[quote]The weird part? You actually could do this before. It was just kind of a pain, and not at all user friendly. You had to be quite familiar with the way Twitter search works — enough to know that it supported "since:" and "until:" operators that you could manually add to your search.[/quote]
One might say this new feature is kind of trivial, but next time you are having troubled finding that one tweet you know was posted on Sunday a fortnight ago, you will be very happy you know of this "small" addition!
Note that advanced search is not available on the mobile app.
Related Stories:
You might also like
---
More from Twitter
---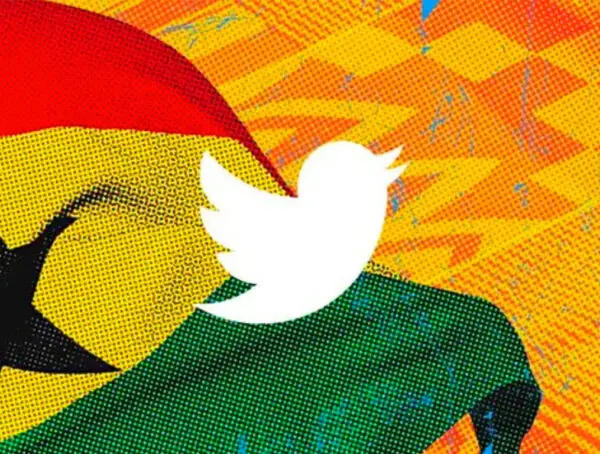 Twitter is launching its operations in Africa and chooses Ghana to headquarter its first African-based team.