Since April 2013, there are now 50,000 verified accounts on Twitter. A verified account means that Twitter has checked that the specific accounts belongs to people or organizations they say they are.
Having a verified account surely means you will get more followers, ad the below infographic shows that amost 85% of verified accounts have at least 1K followers and more than half of them have over 10K followers.
However, it is surprising to note that only a minority of verified accounts belong to "celebrities" from the Entertainement or Political environment.
@justinbieber is still the account with the largest number of followers, but @barackObama is the most influential
Finally, we should keep in mind that these verified account count for only 0,005% of all existing Twitter accounts ;)

Related Stories:
You might also like
---
More from Twitter
---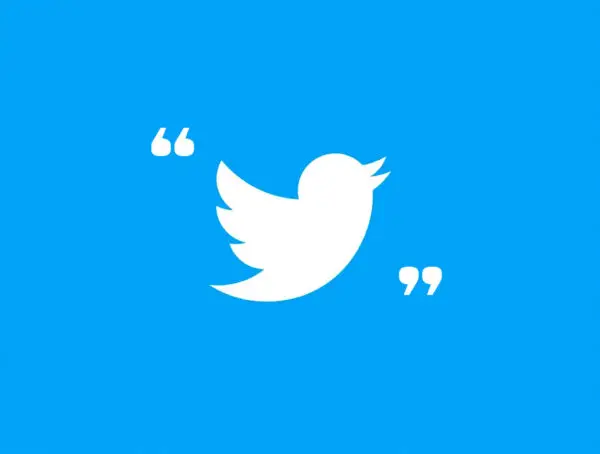 "Tweets about a tweet add more to the conversation." Twitter makes Quote Tweets easier to find with a new counter …