For the past few years, Twitter has been marking important times of the year with custom emojis, hashtags and more. Now the platform is celebrating Ramadan as well. It's a holiday observed by more than a billion people worldwide, and is one of the most important times of the year for Muslims.
Observed as a month of fasting by Muslims across the globe, Ramadan is an important event. In addition to its religious value, according to Twitter, it's a time of the year that brings together and connects people from all corners of the earth "regardless of location or language, over mutually shared values and interests; from information on fasting, to learning how to lend a hand to those in need."
To help people connect, and to get a more fulfilling experience on the platform during the holy month of Ramadan, Twitter is making several themed emojis available to users to use. If you use any of the following hashtags, a crescent moon will appear next to them.
شارك بتجسيد روح شهر #رمضان مع رموز تعبيرية، محتوى الفيديو الممتع والمزيدhttps://t.co/i4plSOw7Q1 pic.twitter.com/mzxfameniO

— Twitter Faith (@TwitterFaith) May 26, 2017
As Twitter explains in a recent blog post,
[quote]The second emoji embodies the spirit of iftar as it illustrates a date along with a glass bottle of yoghurt, which are commonly used to break fast. The last emoji is a visual of a lantern that embodies the cultural spirit of the holy month.[/quote]
Use any of the following hashtags to get the emoji to appear next to them.
نهنئ المسلمين في جميع أنحاء العالم بمناسبة حلول شهر #رمضان الفضيل، #افطار #فانوسhttps://t.co/i4plSOw7Q1 pic.twitter.com/Hk9YEFHpil

— Twitter Faith (@TwitterFaith) May 27, 2017
The next feature is custom hearts on Periscope. Including any of the following hashtags in the title of your Periscope live broadcast and hearts will turn into crescent moons when viewers like your broadcast.
https://twitter.com/PeriscopeTV/status/867988039817023488
For users in the Middle East, Twitter is also launching a "Ramadan TV guide bot." Viewers can send Direct Message to @FilFan, and that will return categories like 'Channels', 'Series', 'TV shows' and 'Now showing'. Twitter explains that once a category is selected, "viewers will automatically receive a message that will include a list of series, TV channels, timings as well as a daily recap of their favorite series based on their selection."
Finally, "exclusive Ramadan Q&As will take place with celebrities and experts across the region," who will be allowing users to have live video conversations on range of topics. Many broadcasters will also run Ramadan-themed live 360 videos, giving viewers an unrivalled view through an immersive experience.
---
You might also like
---
More from Twitter
---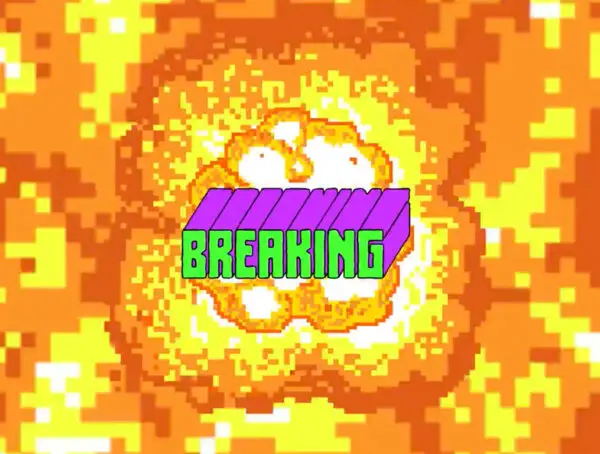 Twitter Fleets Stickers make Fleets a little more fun on Android and iOS, like Instagram and Facebook Stories.