Twitter is arguably the best medium when it comes to series and major sports events. Its real time nature has made it a means of choice among TV producers, as it helps them receive real-time response to various shows.
Homeland is the latest series to join the Twitter rave. The series premieres a new season in the following days and it gives fans the opportunity to watch a sneak peek of all the developments that are about to take place in the course of the brand new episodes.
Agents: Tweet to unlock exclusive footage from the season premiere! #HomelandIntel http://t.co/sskHnKllbP

— Homeland (@SHO_Homeland) September 30, 2014
All you have to do is to add the hashtag #HomelandIntel when replying to the tweet above. Users who tweet using the hashtag and handle will then get a response Tweet once the content has been unlocked. Hurry up, because the official season's premiere is scheduled for this Sunday.
Related Stories:
You might also like
---
More from Social Fun
---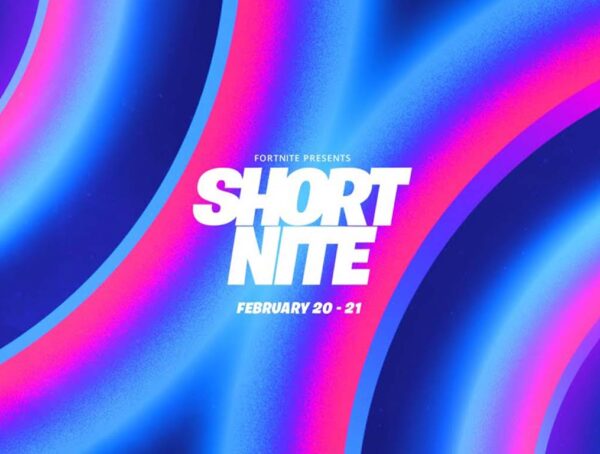 Fortnite has announced the Short Nite Film Festival with screenings for 24 hours on Party Royale's Big Screen.