Twitter has announced a Twitter Kit Update that allows iOS apps to display Twitter videos inline, and an API to help developers programmatically control video volume and playback. 
Video has become a big part of the Twitter experience – complementing stories and enhancing narratives. This is why Twitter wants to help developers integrate the format more effectively into their apps. Twitter has updated Twitter Kit for iOS, to help developers "play […] videos inline, to better nestle into [their] apps, complementing the stories [they] tell immersively, rather than pulling users' attention away from the narrative."
Inline video means that users won't need to leave an app to watch it. That makes "comfortable viewing" to say the least.
🎞 Twitter Kit 3.2.1 for iOS brings more immersive, engaging, inline video to the Tweets in your app. Upgrade today! 📲 https://t.co/tTMGHZpzxv pic.twitter.com/fhDejXqvJC

— Twitter Dev (@TwitterDev) October 24, 2017
In addition to the update, Twitter also announced that it is including an API for developers "to control playback and volume programmatically," thus allowing them to do things like, activate muted video on scroll, or loop clips. Developers can find the Twitter Kit 3.2.1 update from CocoaPods, or download it from the Twitter Developers site.
Twitter brought us Twitter Kit 3 in May of this year, and has since made several updates that bring added functionality and the ability to create richer experiences with Twitter within apps and games. This latest update, helps developers provide a better "Twitter video experience" in iOS apps. The Android update can't be far behind.
---
You might also like
---
More from Twitter
---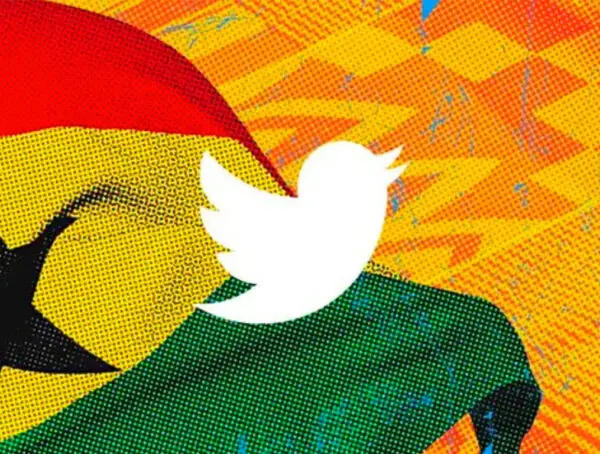 Twitter is launching its operations in Africa and chooses Ghana to headquarter its first African-based team.