Twitter is extending its deadline for developers to migrate to its new Account Activity API, which many have criticised as rather unfriendly to developers of third-party Twitter apps. 
Twitter has never had a great relationship with third-party Twitter apps. Up until now, it's put up with them though. This summer, however, the "party" will officially be over, as Twitter is now introducing its new API for developers to build their solutions.
The Account Activity API was announced in April, and is now available to developers through Twitter's developer portal. Twitter is giving developers time until August to migrate – at which time they will lose two important features.
Last year we announced our plan to retire Site Streams & User Streams, and replace them with the Account Activity API (currently in beta). We are delaying the scheduled June 19th deprecation date.

— Twitter Dev (@TwitterDev) April 6, 2018
First, the new API doesn't allow the Twitter timeline to refresh in real time. And second, it will prevent (and even delay) push notifications. So, while it is limited in comparison to the old API, it won't render third-party totally useless. It won't make them better, but rather a bit worse.
Sure, most of the time it's ok to have your Twitter feed refresh manually, but the whole idea of Twitter is its immediacy. And while the new API will allow the app to run feed refreshes, there is a limit on how often. Again, most users won't actually notice, but still… that's not really the point, right?
On the other hand, the absence of or delay of push notifications as part of the new API presents a bigger issue. On mobile, where they are more needed, push notifications are going to be pretty much gone. While notifications are a battery-drain, they are an important feature on some apps that charge for their users to have them. On desktop apps, things won't be as drastic. While they will be delayed by a couple of minutes each time, they will still work.
On top of these two, other consequences can't be foreseen just yet. Some even say that DMs will also be affected, especially on mobile.
The new API will, of course, be free to use, however, Twitter will be allowing developers to bring back parts of the old service by paying a fee. Still, the price for that is rather steep and the service still limited compared to the current setup. Naturally, this is expected to drive some companies into the ground. Some others aren't really bothered, as they didn't already offer related services anyway.
How it all pans out will depend on what happens when most apps migrate over to the new API until August.
---
You might also like
---
More from Twitter
---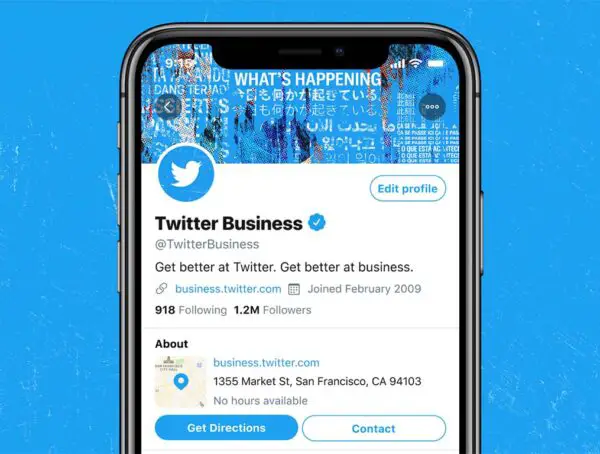 Twitter has announced the test of a new Professional Profile profile type to allow businesses to display more business information …