Twitter is a great and powerful platform. However, sometimes, it becomes the theatre of devastating bullying and online harassment. Lately, Twitter has even been criticised for not doing enough to protect users who have been stalked or threatened on its platform. In mot cases, the victims are women.
In an attempt to face those critics, Twitter is now sealing a new partnership with the non-profit organization Women, Action & the Media (WAM). This move clearly shows that Twitter is getting more serious about its efforts to deal with online harassment.
According to ReadWrite, the new partnership sets up a pilot project in which WAM will verify and forward reported gender harassment to Twitter. WAM will track Twitter's responses, and at the end of the project will analyze that data to help Twitter better respond to the hate and vitriol so often flung at women online.
[quote]WAM created a special form with comprehensive questions to report abuse, which includes the ability to report harassment based on race or sexual orientation, as well as letting people report bad behavior on behalf of someone else. The organization escalates validated reports to Twitter and monitors the company's responses to each.[/quote]
This is a pilot program and WAM will analyse the data collected at the end of this trial period and work with Twitter to understand how and why gendered harassement takes place on its platform. Of course, there is no intention to point the blame on Twitter here, but rather to help the social network to be better at responding and acting against the perpetrators.
What do you think of this bold move by Twitter? Have you witness harassing behaviour on Twitter before? How did you deal with it? You can share your experience and views in the comments below.
Related Stories:
You might also like
---
More from Twitter
---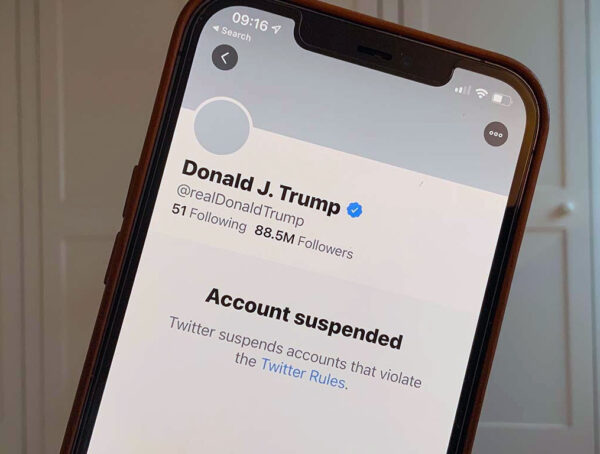 According to Twitter's CFO, Trump will never be allowed back on its platform - even if he became president again.