After shutting down its Mac desktop app earlier this year, Twitter has now announced that it is shutting down its TV apps on Roku, Android TV, and Xbox as well. 
Twitter is cutting down on the number of apps it has out there. At the beginning of the year, the company shut down its Mac desktop app and is now abruptly shutting down other apps that are used only by a tiny contingent of Twitter users – namely it's TV apps on devices like Roku, Android TV and Xbox. Its Roku app launched just a year ago, while the other two have survived two whole years.
The sudden shift from TV to its mobile apps and website also follows the shutdown of its Mac desktop app earlier in the year, and the launch of API changes lately that are rather "anti third-party."
Have the apps just become too much to bear for the company, which, has admittedly been facing some hardship, or is there something else up its sleeve? We just don't know just yet. While Twitter has been developing its live news features a lot lately, it's not entirely clear why it might be shutting down parts of its ecosystem that sustain this very "niche" community of Twitter users who, at the end of the day, carry quite a lot of weight.
One of the possible reasons (told mainly by the move's timing) is GDPR. Are they compliant? Probably not. In any case, it's only these that are getting the axe so far. Twitter for Apple TV and Twitter for Amazon Fire TV will remain. For now.
---
You might also like
---
More from Twitter
---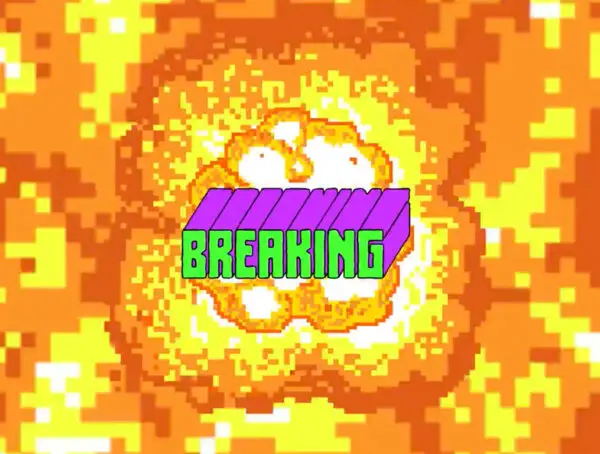 Twitter Fleets Stickers make Fleets a little more fun on Android and iOS, like Instagram and Facebook Stories.