Twitter is introducing election labels for candidates who are running for office in the 2018 U.S. midterm general election.
Twitter can be an excellent source of accurate news and information, but as the 2016 U.S presidential Elections proved, it can be a breeding ground for fake news and misinformation campaigns.
In an attempt to distance itself from any further election-related mishaps, and ensure that voters can find accurate information and news, from media, candidates, and those who are already in office, it is introducing a feature that helps identify authentic information and its original source: U.S. election labels for specified candidates running in the 2018 U.S. midterm general election.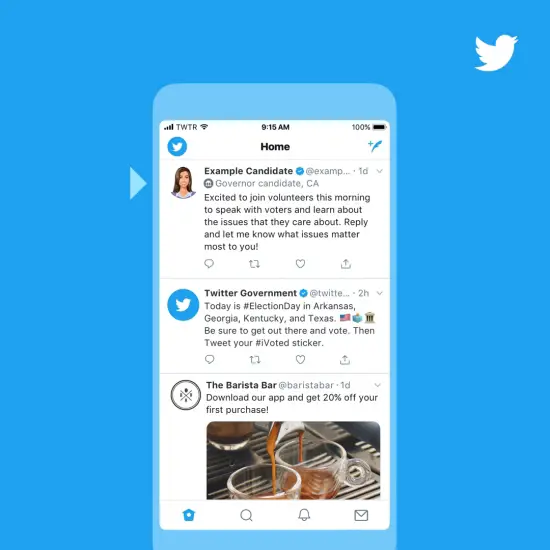 According to Twitter's announcement of the feature, "labels contain relevant information about a political candidate, including the office the candidate is running for, the state the office is located in, district number (when applicable), and will be clearly identifiable with a small icon of a government building."
The same label will appear on the Profile page of said candidate, together with all Tweets or Retweets from the Profile.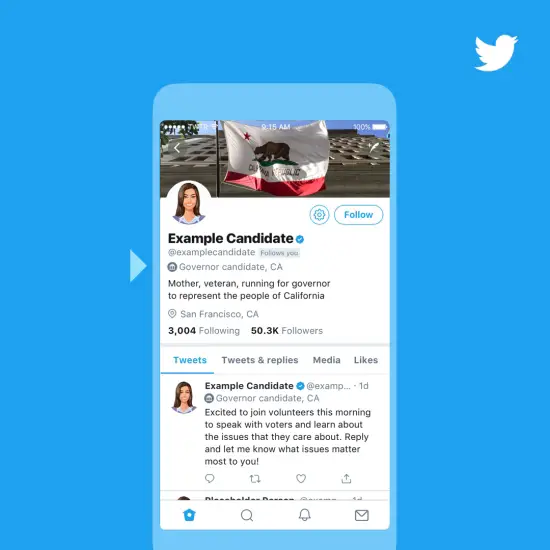 The labels will appear on the Twitter accounts of candidates who are running for state Governor, or for the U.S. Senate or U.S. House of Representatives. To accurately identify the relevant candidates when they qualify for the midterm general election ballot, Twitter is partnering up with Ballotpedia, "a non-profit, civic organization that publishes nonpartisan information on federal, state, and local politics."
Labels will start to appear after May 30 on the Twitter accounts of candidates who have already been qualified and provided Twitter with the consent to use the label in the first place. As states continue to hold primaries and candidates qualify, this will continue on a rolling basis.
---
You might also like
---
More from Twitter
---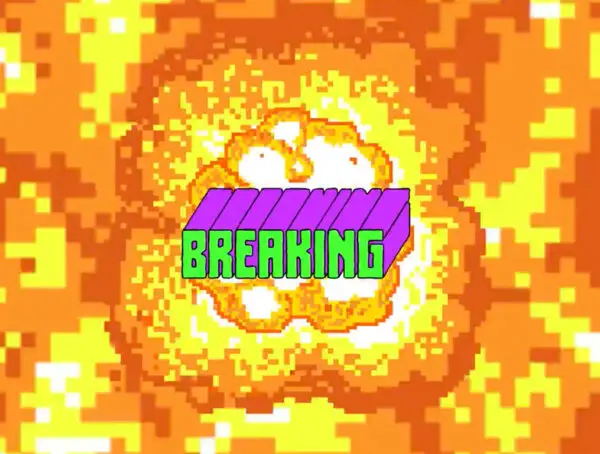 Twitter Fleets Stickers make Fleets a little more fun on Android and iOS, like Instagram and Facebook Stories.