In May, the launch of video monetisation through MoPub was announced. Now, Twitter has added rewarded video on its MoPub marketplace. 
Twitter says that the "rewarded video solution now includes over 70+ demand-side platforms (DSPs) from the MoPub Marketplace", and has "the ability to directly serve rewarded campaigns through the MoPub ad server". Video spend from demand partners has increased significantly over the past few years, and the video inventory has shown strong adoption.
Also, rewarded video – also known as "opt-in video" – has become one of the top new formats on the platform, so it's no surprise that Twitter is giving it more importance.
In the announcement of the feature,  Elain Szu explains the importance of rewarded video.
[quote]By offering users a valuable reward in exchange for watching an ad, rewarded videos provide a low-risk means to introduce ads with minimal impact to the app user experience. In addition to the strong monetization opportunity for publishers, rewarded video ads have also shown to increase the overall time a user spends in the app.[/quote]
Rewarded video has been around for a while. The gaming industry has been using it for many years, but it's become more popular, and there has been a "broadening" to other verticals as well. Also, publishers are choosing different ways to incorporate it, so that users have a better experience and stay in the app longer.
Rewarded video is full-screen and non-skippable, so ad views are guaranteed. This, along with other factors, make them an attractive proposition for publishers to try ads – even those who hadn't so far.
If you would like more information about how to use MoPub for rewarded video ads, you can contact sales@mopub.com, or simply create an account.
---
---
You might also like
---
More from Twitter
---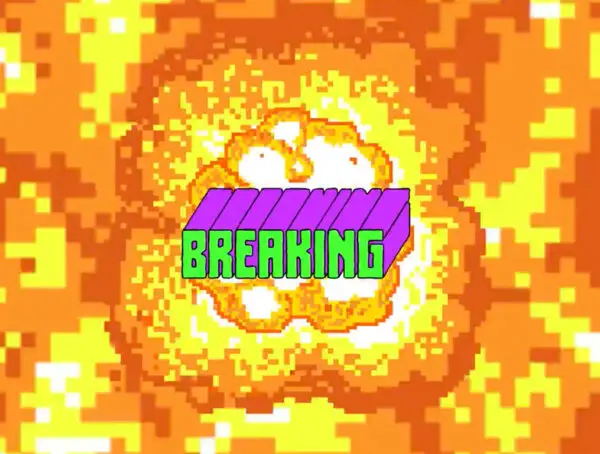 Twitter Fleets Stickers make Fleets a little more fun on Android and iOS, like Instagram and Facebook Stories.