Twitter is sunsetting its 'SnappyTV' live video editing tool, and replacing it with a new editing and publishing tool called 'LiveCut.' 
If you've never heard of SnappyTV, don't worry. Not everyone has access to it. It's a tool acquired back in 2014 which that allows video producers to easily cut live video and create highlight clips to Tweet and increase engagement. It's being used a lot by sports broadcasters to create instant highlights and share them on the web, mobile, and social.
Now, Twitter has announced it's sunsetting SnappyTV in favour of LiveCut, a new dedicated video clipping tool that will be integrated into Twitter Media Studio. If you have a Twitter Partner Manager, you may have to discuss this with them to get access. If you already have access to Twitter Media Studio, you will be able to use LiveCut straight away.
The new tool does pretty much the same thing as SnappyTV, which is to edit live broadcast clips, schedule broadcasts, or launch private broadcasts, but it's better integrated into Twitter Media Studio. SnappyTV will be around until the end of December 2019.
Anyone who wants to transition to LiveCut can do so. Twitter has shared some important information about this as well, here.
---
You might also like
---
More from Twitter
---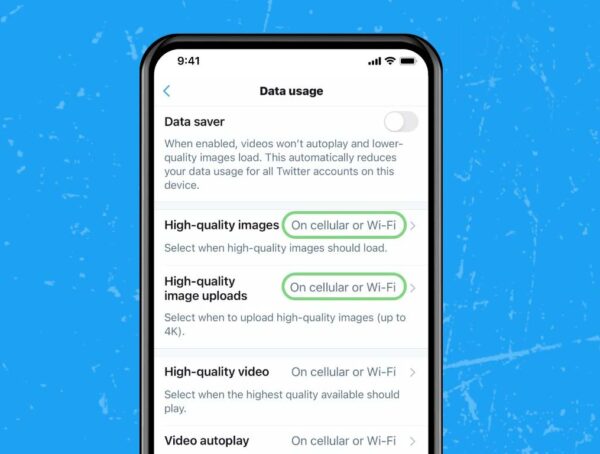 Great news for people who want to Tweet high-res images! Twitter has announced that you can now upload and view …